Coronavirus: Are we doing enough?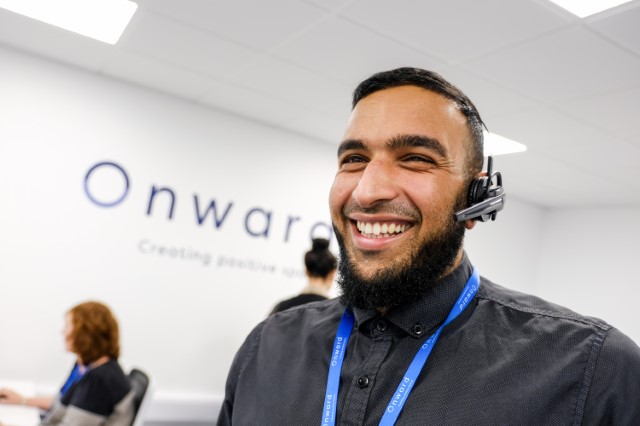 At Onward, we really value your feedback – it helps influence our priorities and improve our services.
We would like to hear your feedback on how we have responded to the coronavirus crisis so far. Your feedback will help us to improve our services and provide you with the best support possible going forward. To do this, please complete this short survey.
What we're already doing to support you
Since the beginning of the coronavirus outbreak in the UK, we have strived to keep you well informed about the latest government guidelines and measures we are taking to ensure we protect our customers and colleagues.
In fact, Onward colleagues have made phone calls to over 4,000 customers so far to chat about our plans and the types of support which we can offer. We're also rolling out automated voice messages and texts to keep customers updated.
For more information about coronavirus and the steps we're taking to support you, please visit www.onward.co.uk/coronavirus.
And finally
Don't forget that we are here to help! If you require support during this difficult time or would like to chat, please get in touch on 0300 555 060.