Welcome to our blooming marvellous gardens in Trafford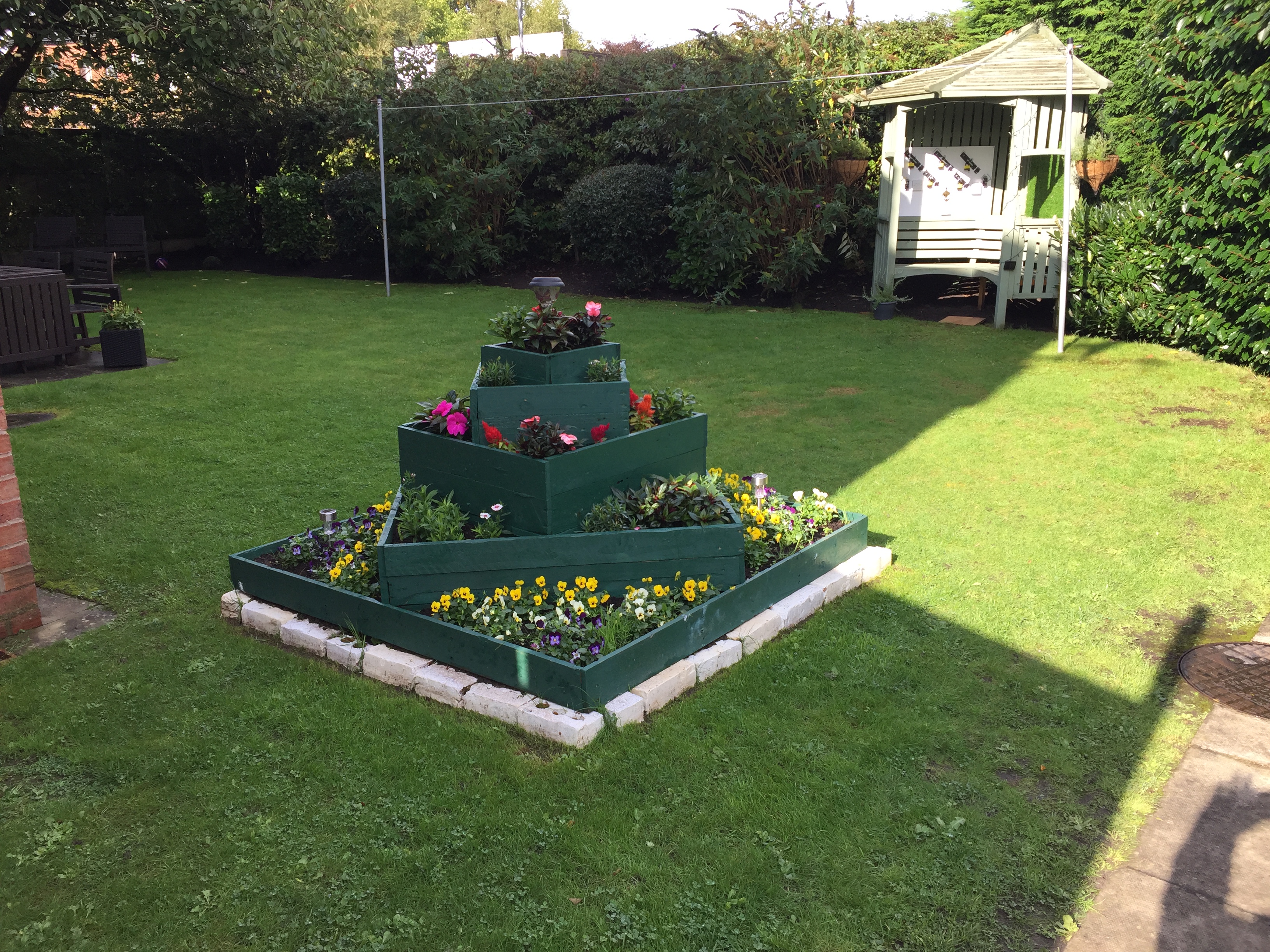 One of our supported properties in Greater Manchester has won the Care Tech North West garden competition award – Blooming Marvellous.
Our Supported Housing Specialist Sean tells us all about how blooming marvellous our tenants and staff are for getting involved in the exciting project.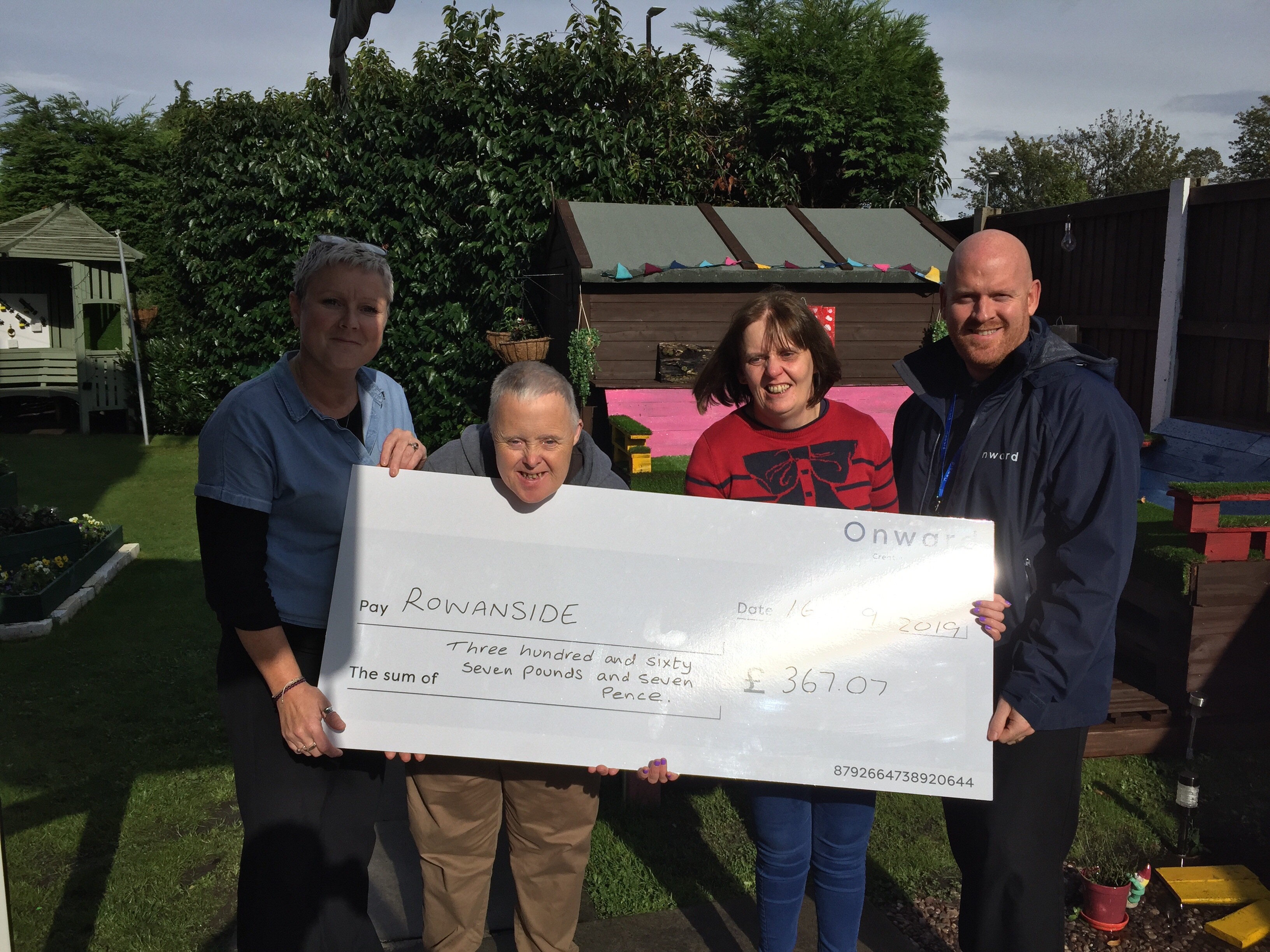 Staff and tenants were absolutely delighted to hear the news last Friday that they had won the Blooming Marvelous competition and snapped up a grand prize of £1000.
The scheme on Gladstone Road in Trafford entered the competition along with 1000s of other entrants across the North West.
Transforming the gardens proved to be a fun activity for all staff and tenants involved, and everyone is already excited to make the most of the barbeques with family and friends in summer 2020.
Mayor of Trafford, Robert Chilton, will also be welcomed to the scheme on the 24th of October for an afternoon tea and cake to showcase their Blooming Marvellous winning garden.
The prize fund from the competition will be used to further enhance the services at the scheme.
Check out our before and after pictures of the garden below to see how huge the transformation is!
Before photos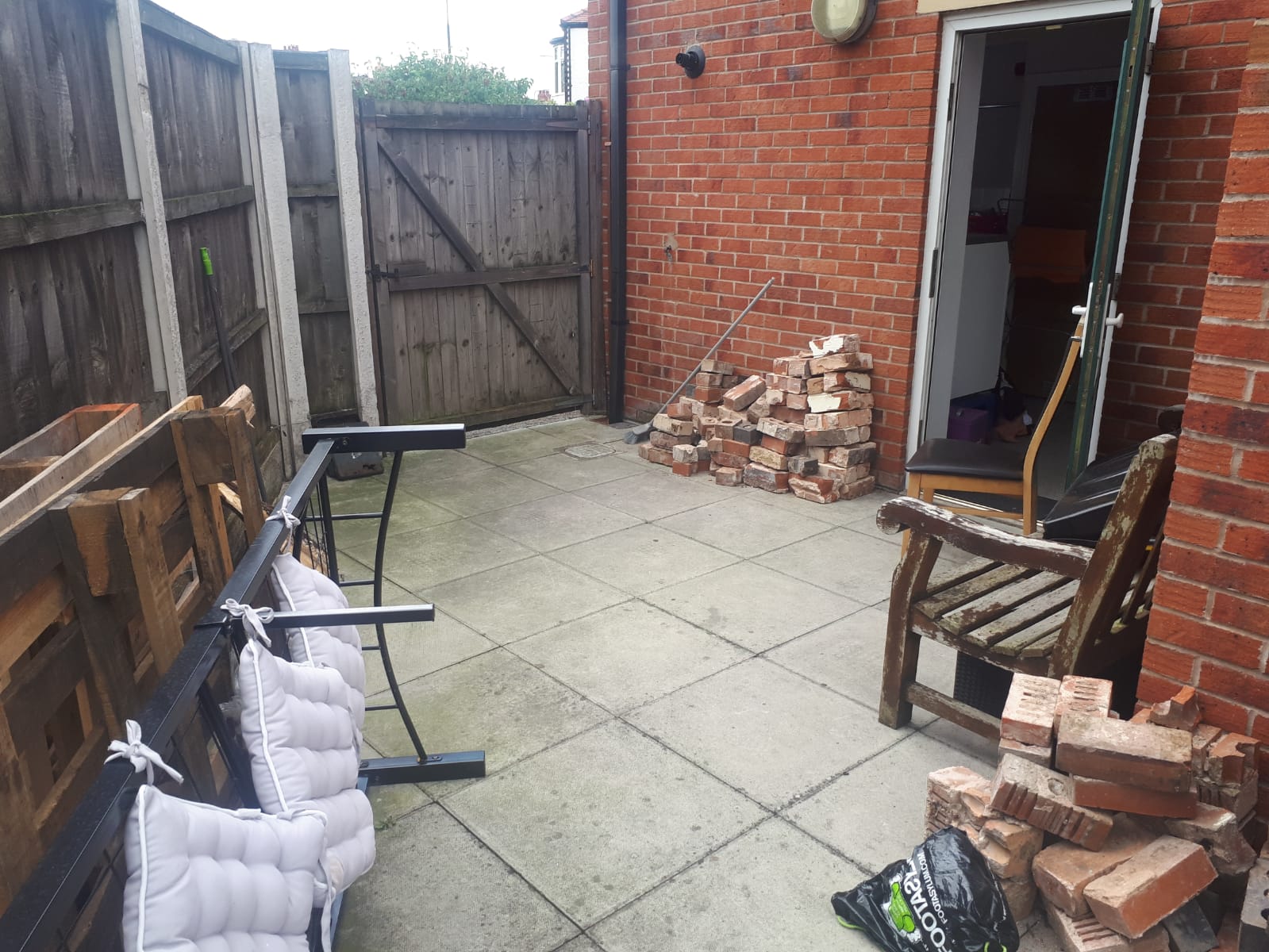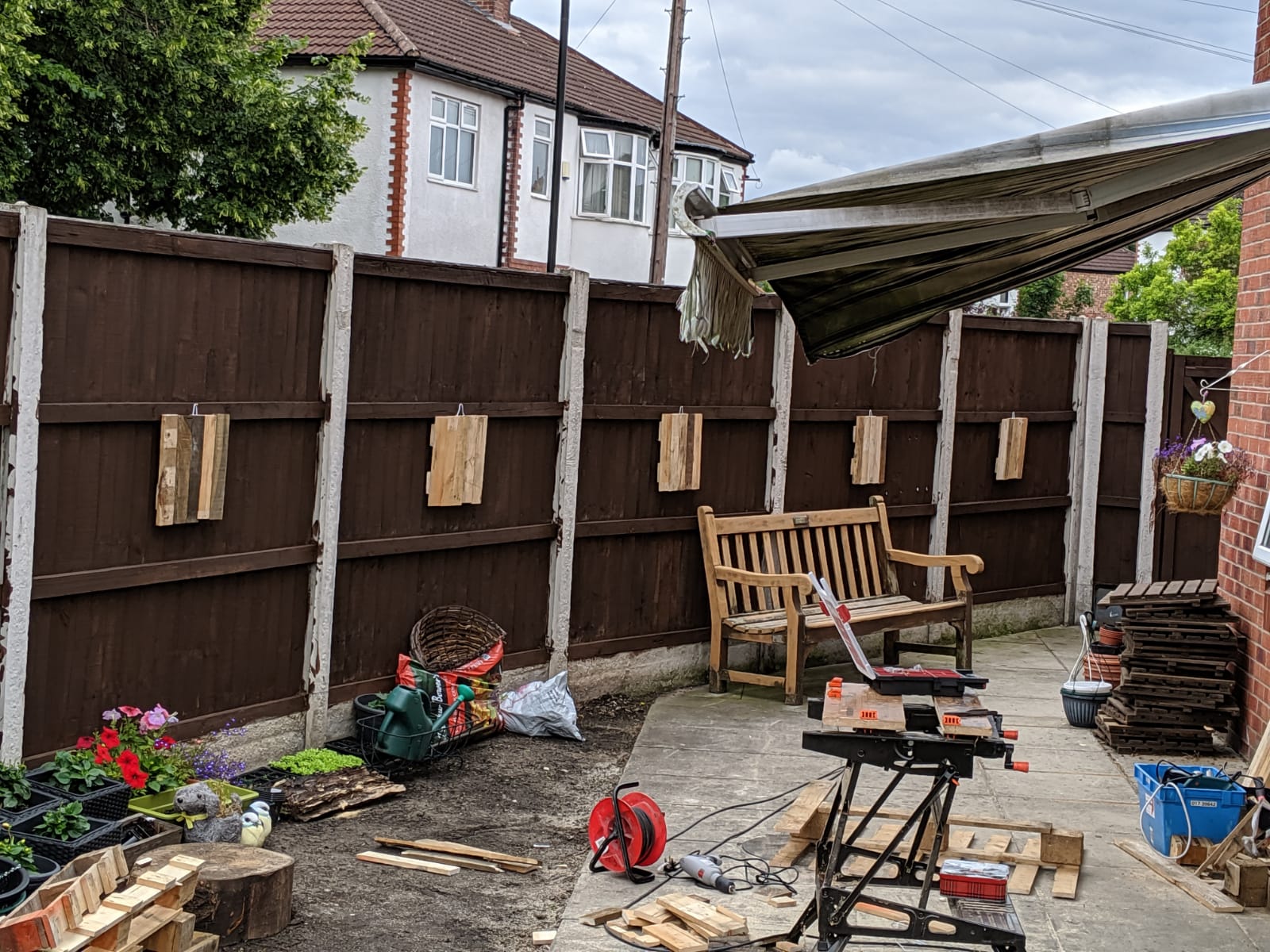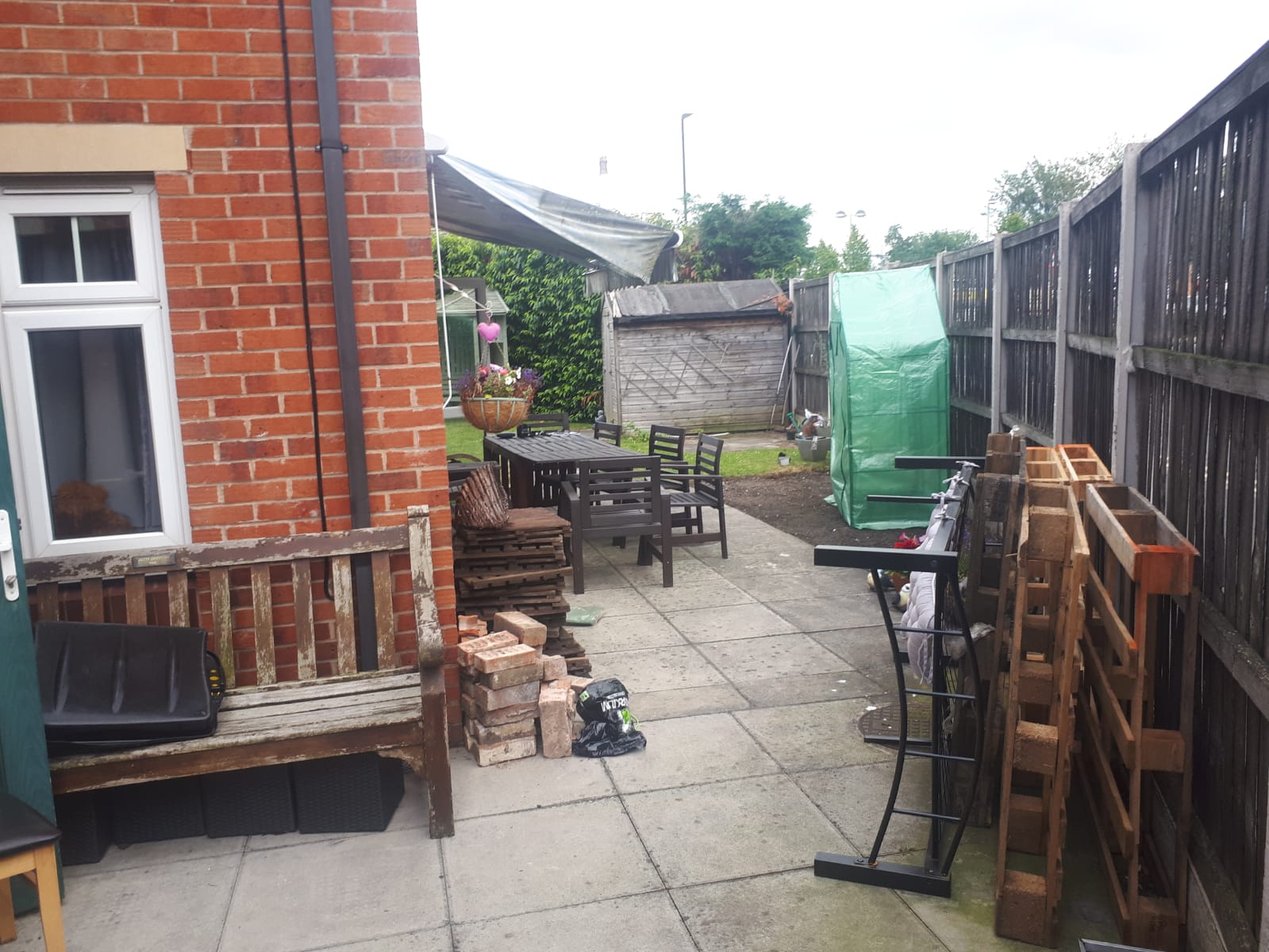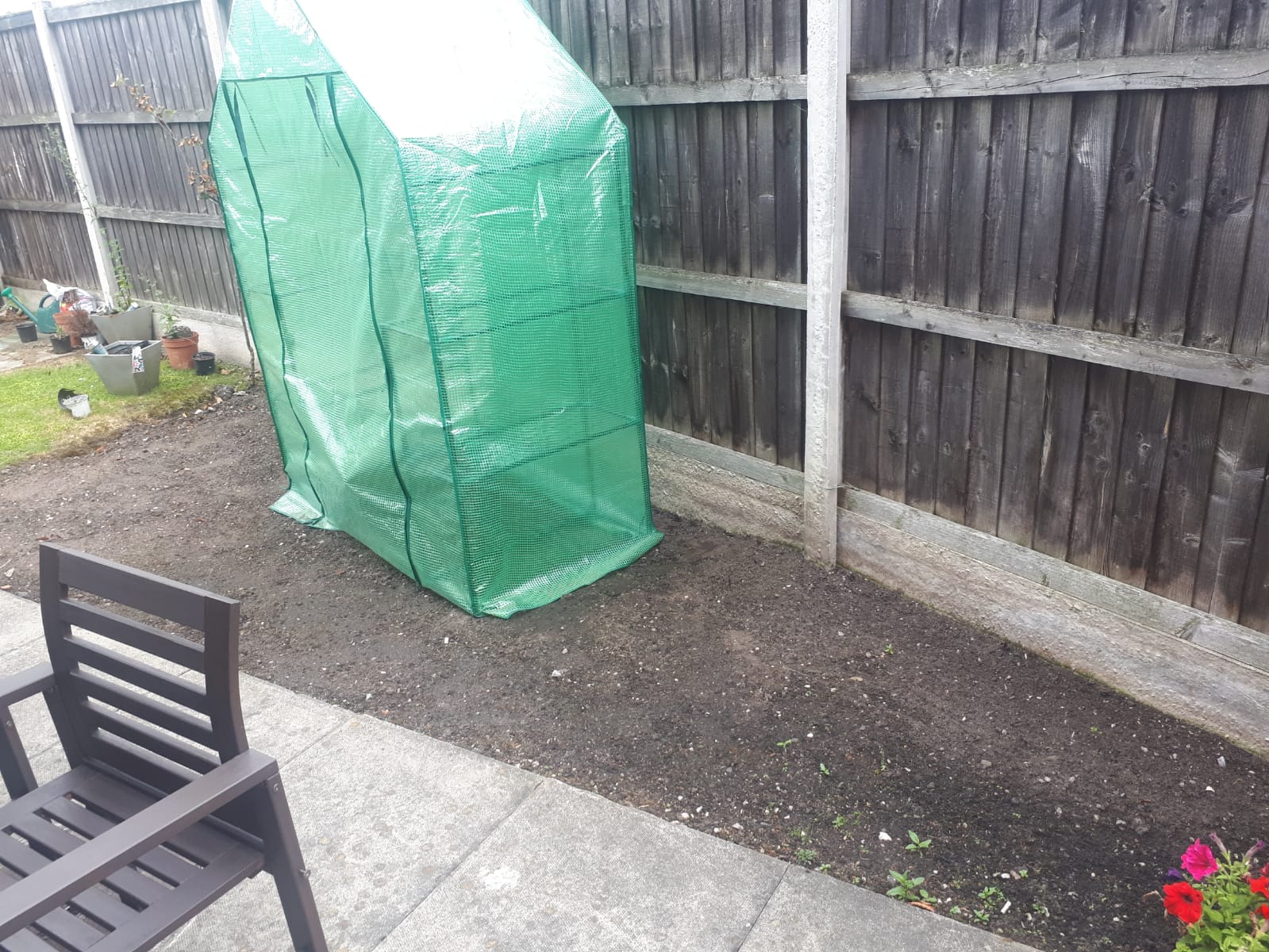 After photos