Celebrating our black icons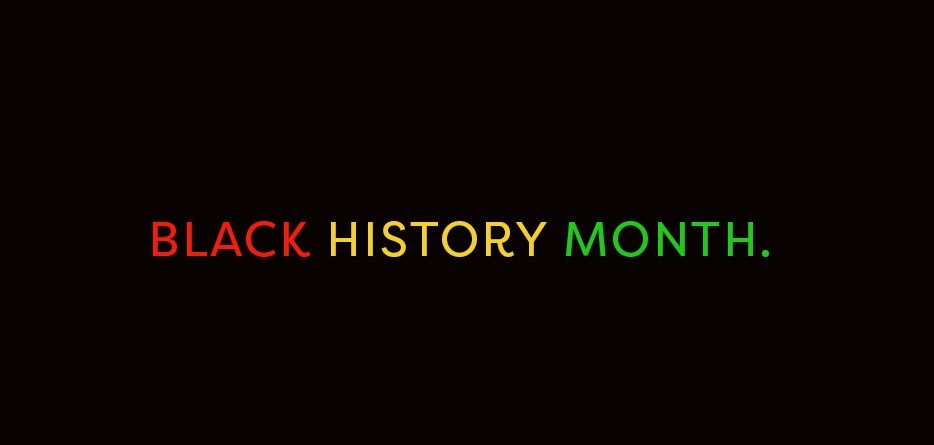 Throughout October, we are celebrating Black History Month in the UK, which has been celebrated nationwide every year for nearly 40 years.
What is Black History Month?
The month was originally founded to recognise the contribution that people with African and Caribbean heritage have made to the UK over many generations. It has now expanded to include celebrating the history and culture of not just the Afro-Caribbean community, but of all black people.
Last week, we presented our list of must-read books which are great for sparking an important conversation on racial equality.
This week, we take a look at our many black icons and their careers which have made an incredible impact on our lives today:
Rosa Parks Activist (4th February 1913 – 24th October 2005)
Rosa Louise McCauley Parks was a seamstress in Montgomery, USA. She is perhaps one of the most famous figures of the civil rights movement today. For refusing to give up her seat on the bus to a white passenger, she was arrested on 1st December 1955.
Nelson Mandela Politician, Activist and President of South Africa (18th July 1918 – 5th December 2013)
Mandela was the first non-white South African president to hold office. A civil rights activist and lawyer, he served 27 years in prison for his work in fighting segregation. He was a revolutionary and later the leader of a government of reconciliation and peace.
Martin Luther King Activist (15th January 1929 – 4th April 1968)
Who doesn't know Martin Luther King's famous speech 'I Have A Dream'? As one of the most iconic activists of all time, he was spurred into action in the war against racism when Rosa Parks was arrested.
Mohammed Ali Boxer (17th January 1942 – 3rd June 2016)
Ali is considered the greatest boxer of all time. He was Olympic champion in 1960, but at home he continued to suffer under racial segregation laws. He remains a global symbol of the civil rights movement and black pride.
Whoopie Goldberg Actress (13th November 1955)
Whoopi Goldberg, aka Caryn Elaine Johnson, is an American actress, voice actor, writer, television producer, television host, and activist. She is one of only 15 people to have won an Emmy, a Grammy, an Oscar and a Tony Award. Goldberg was the second African American woman to win an Oscar after Hattie McDaniel.
Barack Obama 44th President of the United States of America (4th August 1961)
Obama is an American politician and was the 44th President of the United States of America, the first person of African American origin to hold this position.
Michael Jordan US basketball player (17th February 1963)
Michael Jeffrey Jordan, also known by his initials, MJ, is a former US basketball player. His reputation has made him an icon of the sport, to the point of prompting Nike create a line of basketball shoes called Air Jordan in 1984.
---
It's important that we highlight people whom you may not be aware of but have played a key role in shaping our society and the things around us in our homes, like key BAEM innovators, including:
1878 – Osbourn Dorsey Doorknob and stop

1867- Alexander Miles Elevator

1872 – Thomas Marshall Fire extinguisher

1960 – Frederick M. Jones Thermostat control
Thanks for reading
As Black History Month draws to a close, we hope you have enjoyed reading our regular blog posts and learning about the rich cultural heritage of the black community. We also hope that you don't stop there! Keep learning and educating others, and do get in touch to tell us what you've got up to during BHM at customerengagement@onward.co.uk.