Blog: Building a better culture – 7 Top Tips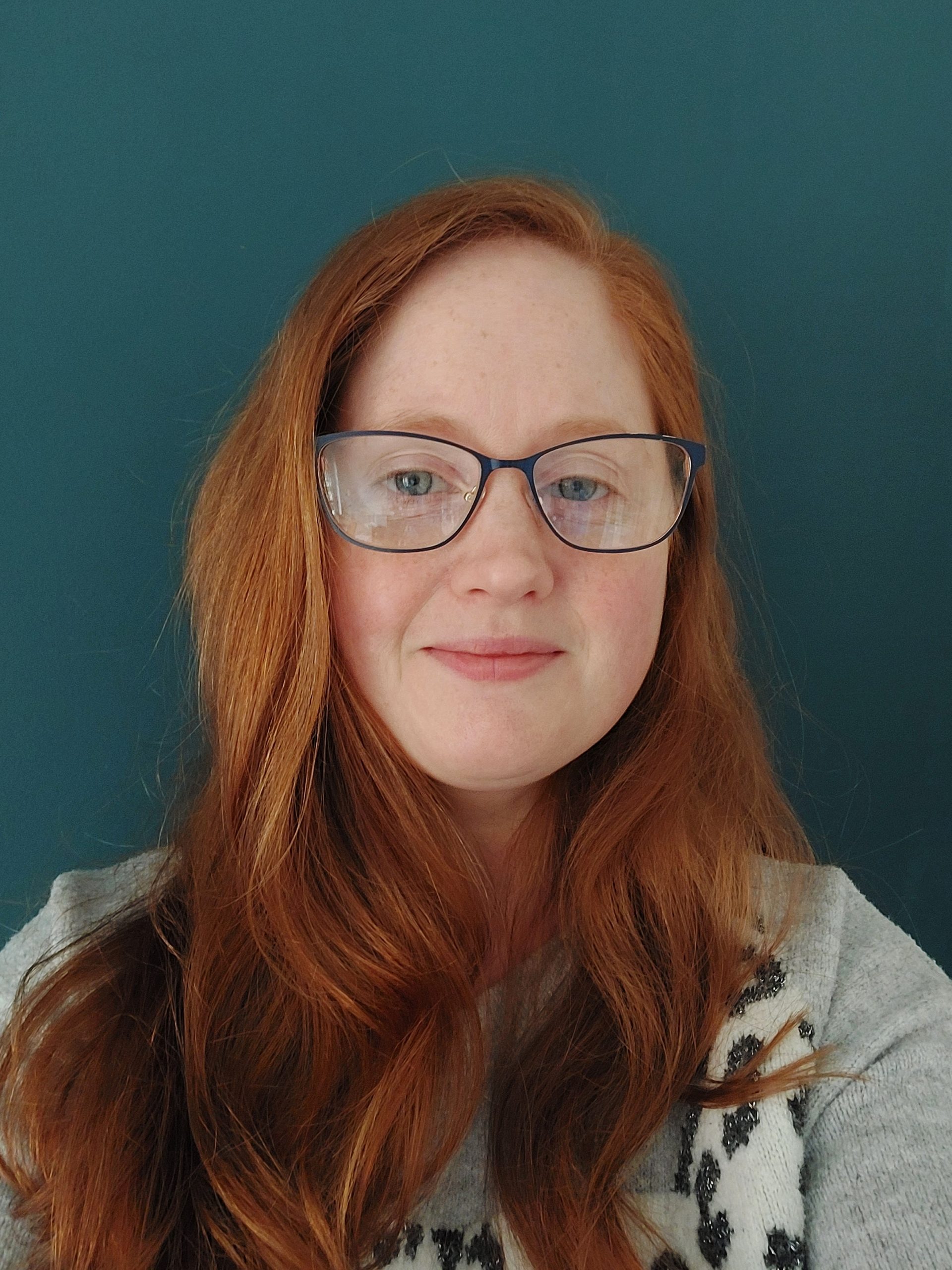 Today (4th March) marks Employee Appreciation Day. Established in 1995, the annual event aims to shine -a- light on employees and their efforts. To mark this event, we caught up with Gill Dorey, Organisational Design & Reward Manager at Onward, who shares some tips on building a better culture…
Reward and recognition might be the most important driver of organisational culture. Getting it right for your colleagues is a vital part of building a positive and engaged culture at any organisation.
Its vital because colleagues that feel valued are more productive, more creative and more engaged. You'll know from your own experience, when you feel positive about your work you will naturally want to do more of it.
For the organisation there are so many benefits in addition to the increase in productivity, recognising certain behaviours that colleagues demonstrate helps to encourage more of those behaviours.
So no matter how big or small an action might be so many things are worth a thank you.
It could be something big; a project well done, or a crisis averted. Or it could be something seemingly small, a colleague who knew when to make way for a quieter teammate in a meeting, a colleague who made a really great brew just when you needed it, or a colleague who you know is struggling with something but still managed to turn up. These things are all valuable behaviours and its important to have the right tools in place to recognise this and to encourage more of it.
So here are 7 top tips to have a reward and recognition approach that helps to build a better culture. And the best part is they could adapt to any organisation!
Have a recognition board – somewhere that colleagues and managers can post comments, thank yous and general support, somewhere that can be seen, shared and is available to all. Recognition is in part about being seen, and especially in this day and age where social media is a (whether oldies, like me, like it or not!) massive part of our daily lives, having a place where you can post a thank you to a colleague is a winning start.
On the spot awards – for the thank yous that you want to really highlight. Those occasions where a colleague goes beyond expectations, does a job exceptionally well or even does a rubbish job without complaining. Having the ability to say 'that thing you did means so much that I want to give you this': a few quid towards lunch out or going shopping or having a coffee, is a must. Quite often the value of the award isn't hugely important but that little bit extra offers a thank you some more oompf.
Host an award ceremony – make a fuss, put on a show, make sure that colleagues know what it means to be part of your culture. This can be a great opportunity to show all colleagues the sort of business you want to be, to reinforce your vision and values and to reward those special colleagues that have shown up in style. Create some special categories that reflect values and behaviours that you want to promote, and have some fun with them.
Promote, promote, promote – make sure colleagues know its there. Whether it's reminding them to log on and check the recognition board, or that they have access to some amazing shopping discounts, or that they have health and wellbeing. Reminding them what they have access to will ensure a more consistent level of engagement throughout the year.
Celebrate Employee Appreciation Day! Take a day, or a month, every year to pause and appreciate all your colleague's in all their glory. Make sure that not only do colleagues feel seen, they take a break to value others and say a few thank yous as well. If your other methods are held back for professional and performance driven reward, why not take this day to say thank you for the other things.
Report to the top – as important as it is that colleagues conducting the day to day know about who and what is being rewarded, it is as important to make sure your leadership teams are in the loop too. They need to have visibility of how awesome colleagues are and the assurance that the culture they want for us is in hand. Report back to them so they can continually review and ensure their managers always have recognition in mind.
Conduct regular reviews – use an annual survey to check in with colleagues and see what is going right and what could be better. But bear in mind this is only useful if you're prepared to act on it. Use your survey to create some action plans and think about what you could tweak to make your vision and values clearer for colleagues.
Join our friendly Team! Check out all of our latest vacancies here