Are you looking for a new job and want to 'stand out from the crowd'?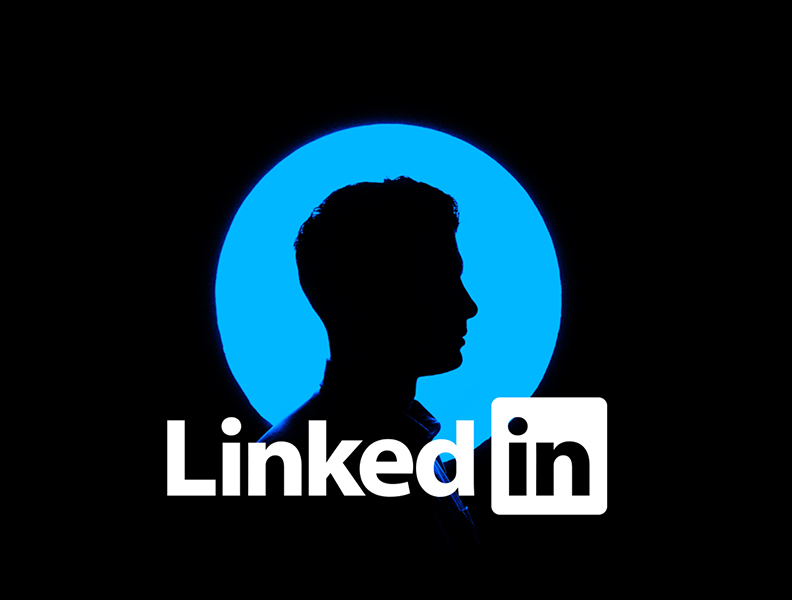 When taking your next step on the career ladder, you owe it yourself to spend some time to review and refresh your LinkedIn profile.
As part of our monthly blog series, we caught up with Anita Hollinworth, HR Business Partner (Recruitment) who shares her top tips….
Your profile is your 'shop window', your opportunity to really showcase your skills and qualities to your potential new employer.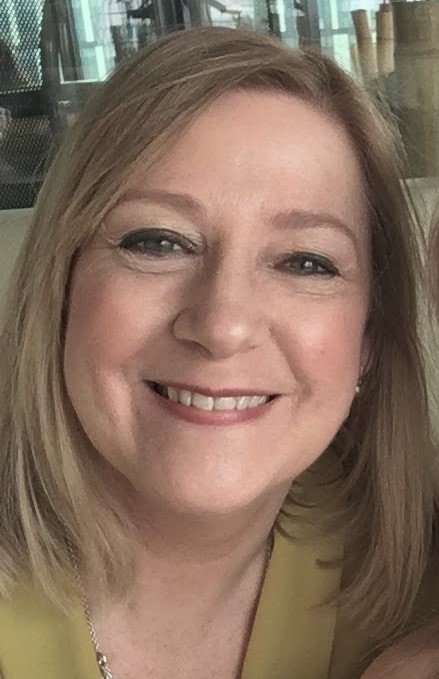 There will be more to you than just a list of where you have previously worked, tasks and experience.  Recruiters are not just interested in your knowledge and skills, they want an insight to you as an individual, what motivates and inspires you and what you can bring to our business. This is what will make you 'stand out from the crowd'.
Check out these helpful tips on how to make the most of your profile and take the first step to success:
Keep your contact information up to date, someone may be keen to get hold of you! If it's out of date you might miss that vital email or call
Use the summary section to tell your career story – This section is often under used, but this is this is one of the most prominent areas to tell people what you do, why you do it and more importantly why you are good at it
Use statistics or highlight awards/accolades to demonstrate your achievements – you've worked hard, so don't be shy about celebrating your successes. Anyone who is not interested in these, may not be cultural fit for you
Be authentic, don't be afraid to show the person you are outside of work, tell employers about your hobbies and interests, it makes you human and relatable and helps potential employers build a rounded picture of who you are
Choose a profile photo that reflects the image you are trying to portray (so save that snorkelling pic for another other social media channel), remember to strike a balance between professionalism and the out of hours you. This picture will be their first impression of you.
A cautionary note, avoid using acronyms and jargon, don't assume that the reader knows what they mean, you don't want the reader to feel inadequate or become bored and switch off!  Avoid cliché statements and strive to be original.
Join our friendly team…
There are lots of great reasons to work at Onward. We offer a competitive salary and a comprehensive benefits package, generous annual leave, flexible hours and a pension scheme.
We're a friendly bunch, and provide our colleagues with a professional and caring environment to work in. And we're all about developing our people so they can reach their full potential. That's why you'll be given all the support and opportunities you need to go further.
Check out all of our latest vacancies here