Adapting to the new digital world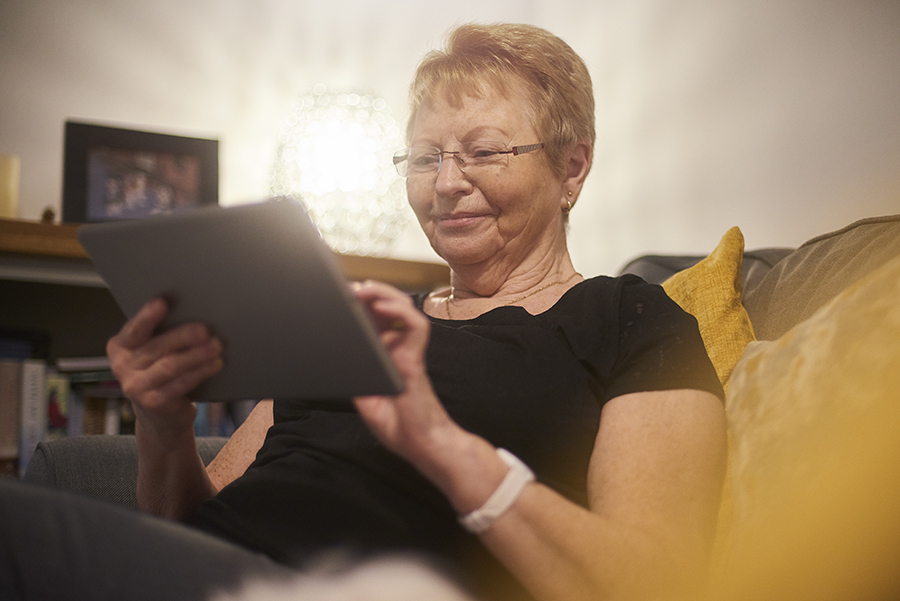 We know that many of our customers' lifestyles have changed as a result of the coronavirus crisis. Some might have become more digitally savvy during lockdown while others might be struggling with the new digital world and feel more isolated than ever.
We are looking to adapt our services and communications to support our customers better and suit their changing lifestyles. If you would like to provide feedback, please take part in our survey in which we ask for your contact preferences and what more we can do for you.
If you'd like to chat to us about the survey or provide additional feedback, get in touch on 0300 555 0600 or email customerengagement@onward.co.uk.
For more information about how we're supporting customers in other ways during the coronavirus crisis, visit www.onward.co.uk/coronavirus.