A once-in-a-century opportunity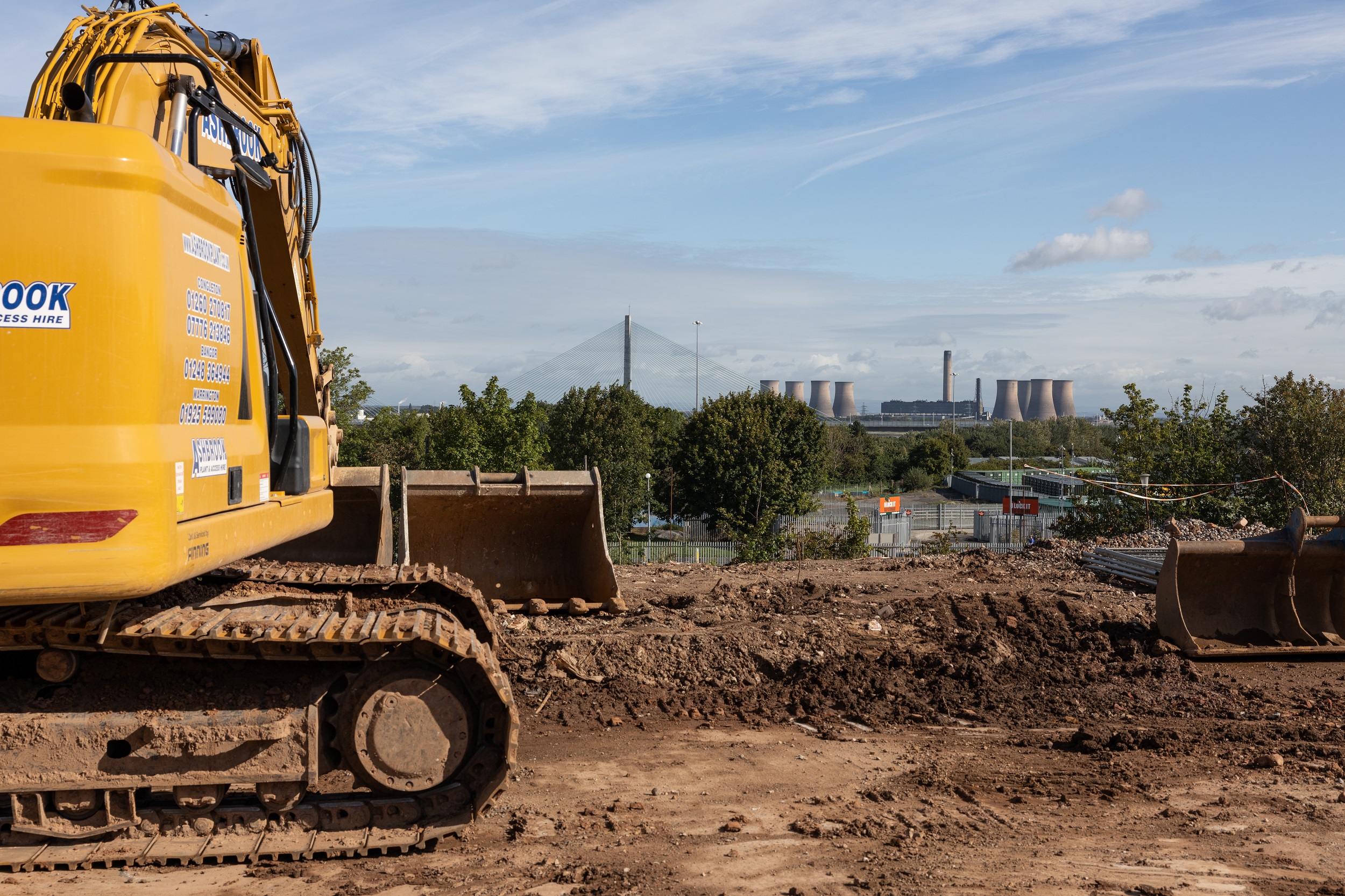 In today's blog we hear from our Executive Director of Property Sandy on the role affordable housing and development will play in renewing the region in the wake of a challenging time.
Support for housing
All support for the housing market has to be welcomed. The recession will come, but it's shape and length is for the government and us to determine.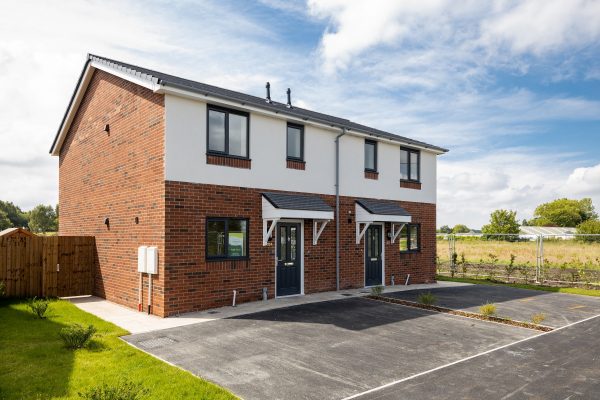 We can gain confidence from the extension of the timescales to the government's Affordable Housing Programme (AHP) 2016-21, which provides grant funding to housing to deliver new homes.
There's also confirmation and some further details for the next £12bn AHP, short-term stamp duty relief, and the first green shots of funding for zero carbon and retrofit to existing homes.
We at Onward have our hard-working rusty shovel ready to answer the call and the needs of our communities in the North West. We aim to start on-site this year with developments that will deliver over 1,000 homes, bringing affordable residences and choice. These properties will be for affordable rent, Shared Ownership, and out-right sale in mixed communities.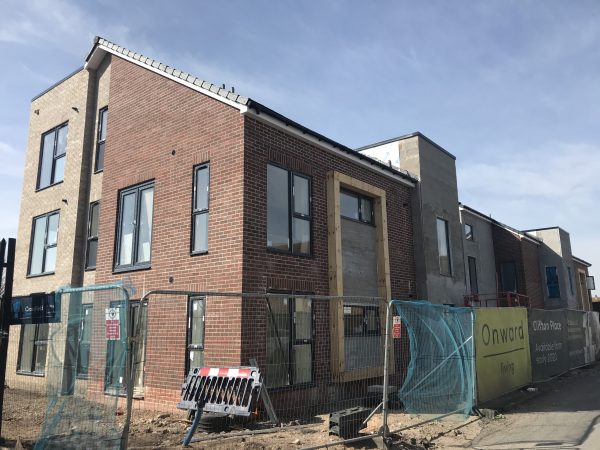 Future economic growth requires that we provide new homes, located in areas where there is the connectivity and infrastructure to service these communities.
Next steps for the North
Levelling up and building the new North requires the end of the 80/20 bias, changes to the calculation of housing need and greater resources for planning. All of this, allied to rent certainty for housing associations, will allow us to do even more.
We need consensus and to look beyond political dogma to provide a mixture of tenures, including social housing.
We have all stood in recent months and clapped our carers and key workers. Now we need to honour that debt by providing good quality homes in a range of tenures that are affordable to them.
Vibrant and diverse communities
By birth and heritage I am a Scottish Borderer, who grew up in Lanarkshire. The village my nephews and nieces live in in rural Berwickshire is now seen as attractive commuter territory for those living in Edinburgh, with its eye watering house prices. The only way they can remain in their communities is to live in a house provided by their local housing association.
Their departure will, over time, lead to a gradual decline in local facilities. I haven't lost sight of this lesson. Onward covers large rural areas in Lancashire and the Ribble Valley. We will make investment in rural villages that will ensure they remain vibrant and diverse communities. We don't aim to build the cheapest homes; we do aim to build good-quality affordable ones.
We can hear the birds sing. I have found areas of the country to explore on foot and by bike that I didn't know existed before. Lockdown has reminded us of the joys of nature and the bounty of the planet we live on.
Challenges and opportunities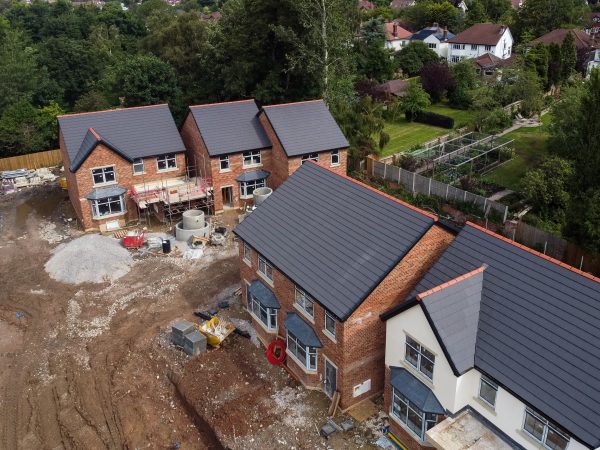 COVID-19 has been a challenge and will be a disease we will need to live with for the next 12 months at least.
Climate change and the drive to zero carbon is the greatest challenge of our age, and one we must address. Leading players in the financial sector now recognise this is of greatest risk to them.
Our current model of capitalism takes a short-term view which looks at return, rather than its consequences and impact. This is showing encouraging signs of change.
It is also a real opportunity to move back to being a county that drives industrial change. The alternative is to import all of the technology we need and to continue to assemble what is made by the rest of the world.
Working with other housing associations and councils, in particular the GMCA (Greater Manchester Combined Authority) and LCR (Liverpool City Region), we are developing ambitious plans at Onward to retrofit our existing homes and ensure our new homes are fit for the future.
If we are genuine about levelling up and achieving zero carbon, we must push our politicians to ensure we take this once-in-a-century opportunity for renewal and change.
To find out more about our Shared Ownership & rent-to-buy properties visit Onward Living, and to keep up to date with Onward news take a look at our website