9 cheap ways to entertain the kids during the holidays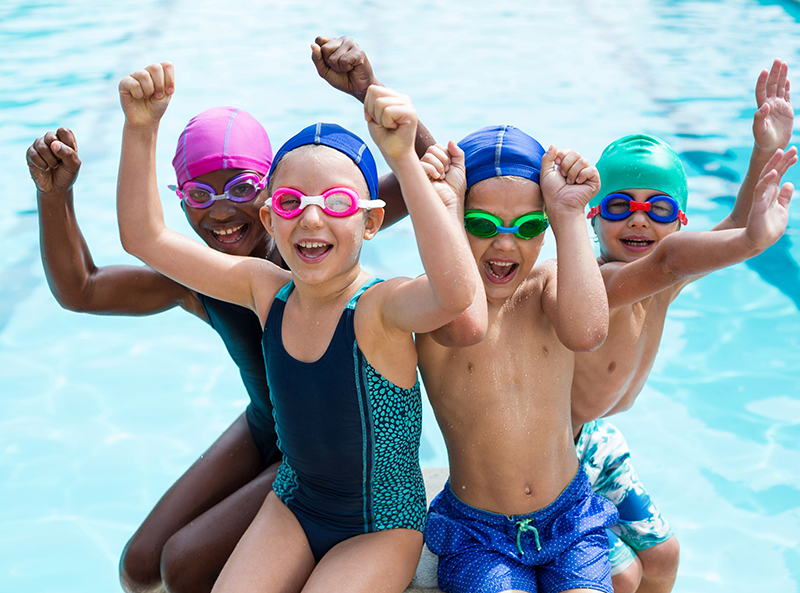 Ah, school holidays – they somehow manage to be an oasis of family fun while also totally drying up your bank balance. If you're half way through half term and starting to panic fear not, there are plenty of ways to be smart about school hols.
 Half term is upon us and, as lovely as it is, keeping the kids entertained without spending a small-to-medium fortune is tough.
The good news is there are lots of ways to hack the holidays that are just as fun – from taking up special offers to finding cheap alternatives – without breaking the bank.
Our Financial Inclusion Specialist Gemma has some great suggestions for financially low-key ways to keep the kids happy.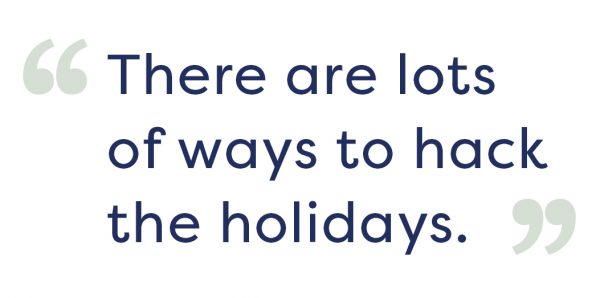 1. Crack out the culture
Many local towns and cities have amazing museums and art galleries that kids will love, and during school holidays lots of them also offer free activities.
2. Bring the books
The library has always been the hub of our communities. Whether it's discovering a new book that the kids love or joining in with the different exciting activities that are going on, check with your local library service.
3. Blow off some steam 
Lots of local council-run gyms offer discounts for school-age children, as well as free or discounted activities during the holidays. It may be worth popping in and asking for a list of activities for the holiday periods. Plus, as an added bonus, it'll tire the little darlings out.
4. Pounce on points and go coupon crazy
Did you know Tesco Club Card points can be traded in for cinema tickets and trips to attractions like Alton Towers? It's worth saving your points and checking them regularly, particularly during the holidays. Also look out for vouchers/coupons on cereal boxes to save money on days out.
5. Get in with community groups 
There are lots of organisations locally that offer cheap activities and even free meals during school holidays for families and children. Head down to your nearest community centre or take a look online.
6. Give movie nights a makeover 
The cinema can be expensive but there are so many other ways to do film nights. Sharing the price of the latest DVD release with a friend or neighbour can keep costs down, and Netflix and other platforms also offer one month free trials so it may be worth signing up for the school holidays – just don't forget to make a note of when the free trial ends!
Get some bags of popcorn, invite some friends over, make the living room cozy and you've got your own private cinema.
7. Pick up a picnic
Making a picnic can be a fun family activity if you get the kids to join in, and you can have a whole range of delicious food in one place rather than having to make one choice at a restaurant. It's also a great way to save money, as the cost of buying food while you're out can get very expensive.
8. Head to the park
The weather might be hit and miss but we're lucky to have some amazing parks across the North West. Kids love nothing more than running around in the nice weather – and often even if the weather isn't even that nice.
There are usually fun activities going down in green spaces during the holidays so it's worth checking your local park's activity timetable. Even if it's just getting out of the house for an hour to kick a ball about or making a DIY treasure hunt, it's a good way to get some fresh air.
9. Get creative in the Kitchen
Get a bunch of adorable aprons and get the kids to do some (supervised) baking. A box of cupcake mix can be picked up in the pound shop and will keep the kids occupied for hours – plus you get to eat the fruits of your labour after.
For more ideas on how to smash the school holidays visit Money Saving Expert. If you have any other tried and tested methods share them in the comments below or on Facebook.
Onward customers can get in touch with our financial inclusion team for more advice on money matters