Customer Charter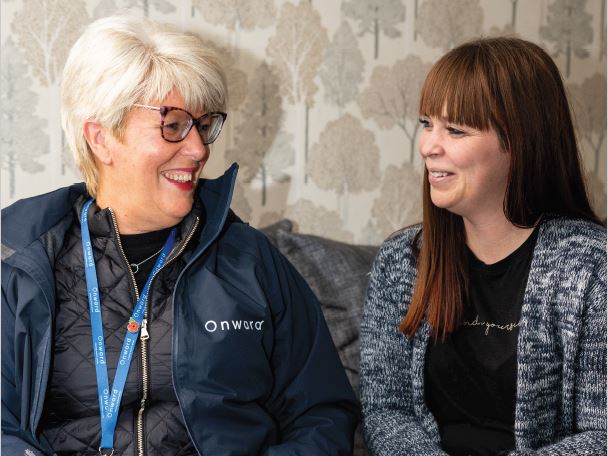 We are committed to providing customers with exceptional customer service time and time again, and we want to do all we can to make it easy for you to deal with us.
Working with over 100 customers, we have produced our first Customer Charter, which sets out our commitments.
At Onward we want to put our customers at the heart of everything we do, and our new Customer Charter underpins that commitment.  The charter features several pledges focussed on:
Relationships

Communication

Your Voice

Accountability

Quality

When things go wrong
Now more than ever, it is crucial that we remain connected and work hard to establish relationships with customers that are built on trust and accountability. Doing so will enable us to support our neighbourhoods through the challenges we face now and in the future.
---
If you would like to provide feedback on the charter, we want to hear from you. Get in touch at customerengagement@onward.co.uk or call us on 0300 555 0600.
Join the Customer Engagement Community
Sign up and help make your home and neighbourhood a better place to live. Work with Onward colleagues to provide regular feedback on services, help make improvements, and influence real change.