Annual Report & Financial Statements 2020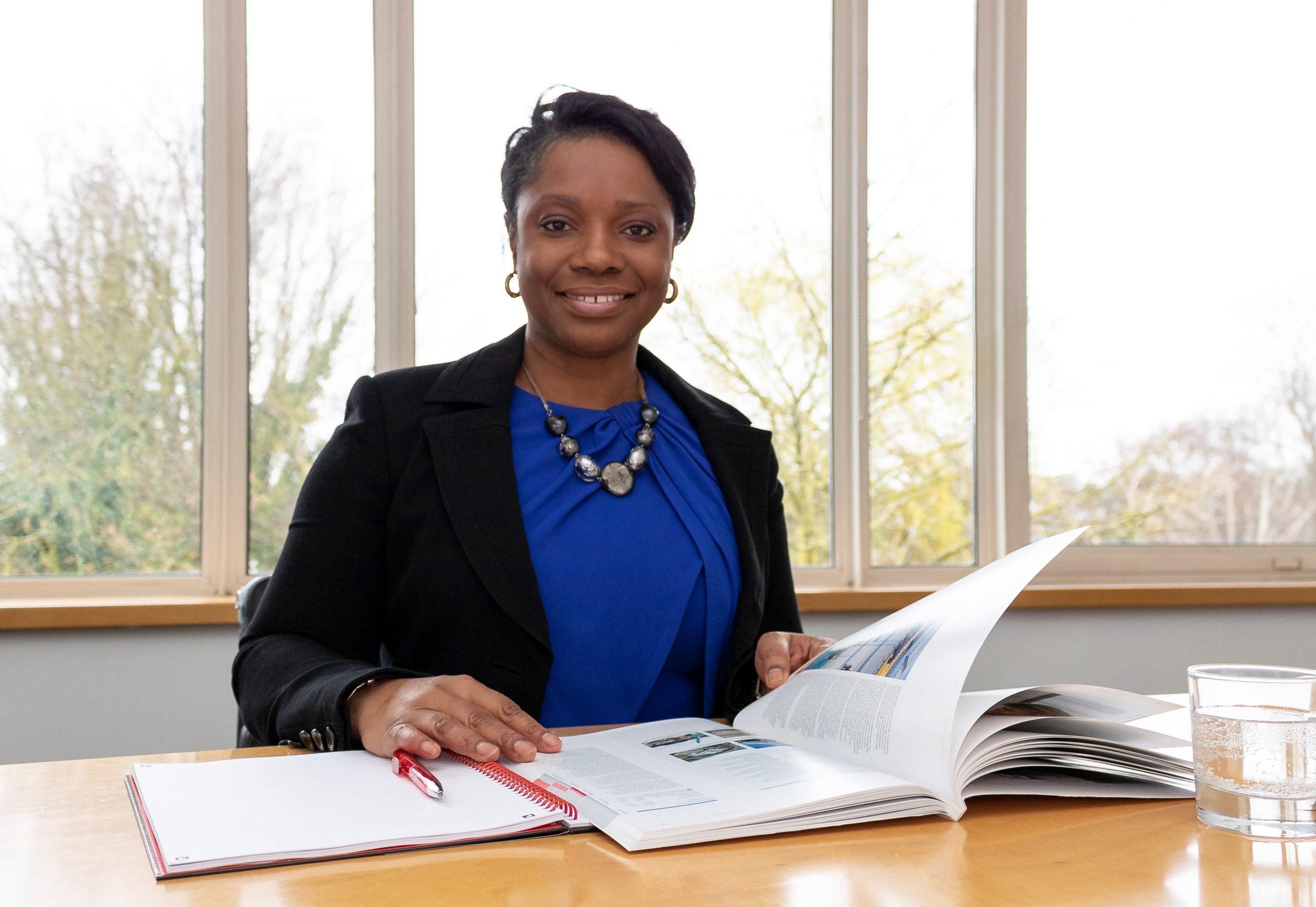 In the past year, Onward has used its resources to make a positive difference in the communities we serve. We have enjoyed successes, and tackled challenges head-on, always seeking to deepen our partnership with customers in their homes and neighbourhoods.
The Onward approach is about listening to customers and being active in their neighbourhoods. This has underpinned our evolution from a newly merged organisation, to a more mature one proving able to meet the unprecedented challenges of the Coronavirus crisis.
In the extended introduction to this Annual Report, you will hear about the past year directly from our customers and colleagues in the Onward team. This is an effort to share new perspectives and voices with you, as well as more information. You will hear about the steps Onward has taken to involve customers in shaping the services we provide. We want to open up our decision making to customers and believe this is crucial to driving up standards.
Financial strength, resilience and good governance are the foundations of sustainable success. The financial results detailed in this report demonstrate our robust position and our ability to deliver well into the future. Onward is equipped and ready to play a unique role in both supporting communities and driving economic growth to contribute to the North West and the UK emerging strong and united from the current crisis.
---
For our Annual Customer Report 2019/20, please see here. 
Join the Customer Engagement Community
Sign up and help make your home and neighbourhood a better place to live. Work with Onward colleagues to provide regular feedback on services, help make improvements, and influence real change.