Annual Customer Report 2019/20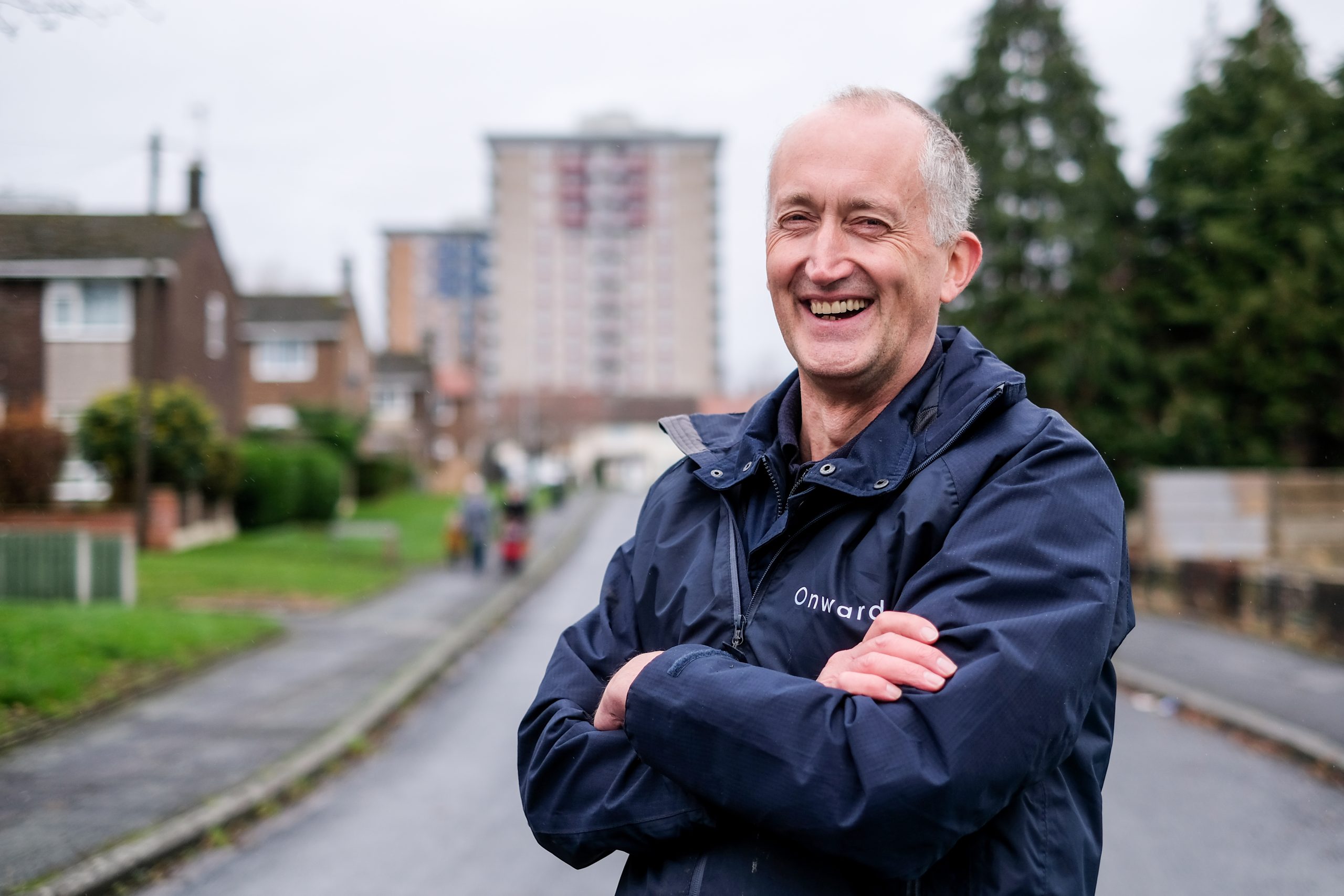 The Annual Customer Report 2019/20 provides an update on what we've achieved and the lessons we've learned over the last twelve months. It takes a look at our successes and the challenges we've faced, and gives a snapshot of how we're performing across different areas of the organisation, from repairs to customer service.
Throughout the year we've been striving to make a real difference in the communities we serve, including supporting local groups and projects through our Community Fund, helping to open affordable Community Shops, and fighting the impact of coronavirus in our 55 neighbourhoods. You'll discover more about all this within the 12-page special.
We have a fantastic team of colleagues, all of whom have a passion to do great things for our customers. We know we still have a long way to go in some areas and we are working with both colleagues and customers to do this.
If you have feedback about your experience of our services, or suggestions for improvement, we'd love to hear from you. Join the Customer Engagement Community or get in touch at customerengagement@onward.co.uk.
ANNUAL Customer REPORT 2019/20
---
For our Annual Report & Financial Statements 2020, please see here. 
Join the Customer Engagement Community
Sign up and help make your home and neighbourhood a better place to live. Work with Onward colleagues to provide regular feedback on services, help make improvements, and influence real change.