Armed Forces Day 2019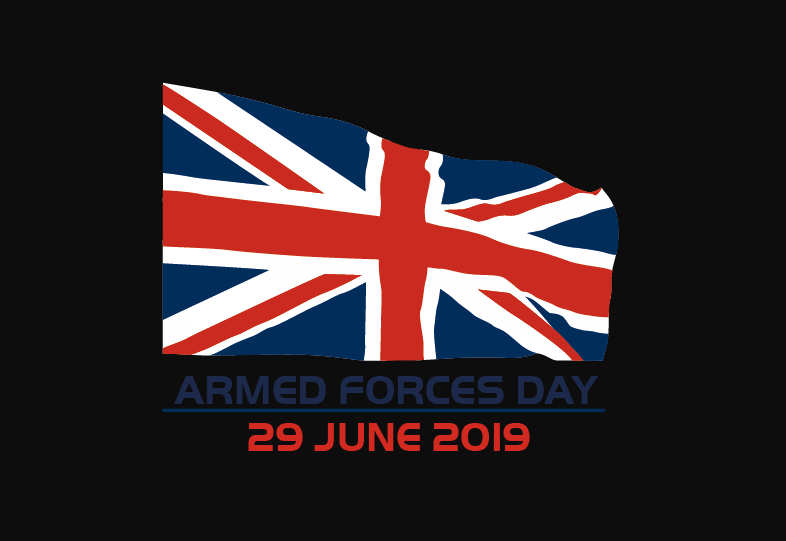 Armed Forces Day takes place the last Saturday in June.
The annual event is a chance to show your support for the men and women who make up the Armed Forces community: from currently serving troops to Service families, veterans and cadets.
The years' national event will be held in Salisbury, with local events taking place across the country. If you would to would like to join in the celebrations you can search local events here
Onward will be showing their support with stalls at the following locations:
Accrington — 22 June 2019
Manchester —29 June 2019
Liverpool – 29 June 2019
Onward is proud to hold a Bronze award for DERS, which aims to demonstrate and advocate support for the armed forces community.
And as part of the Armed Forces Covenant they have pledged their commitment to support serving personnel, reservists, veterans and military families, launching their customer offer earlier this year.
For more information on this year's celebrations please visit www.armedforcesday.org.uk