The Onward Newsletter (January 2021)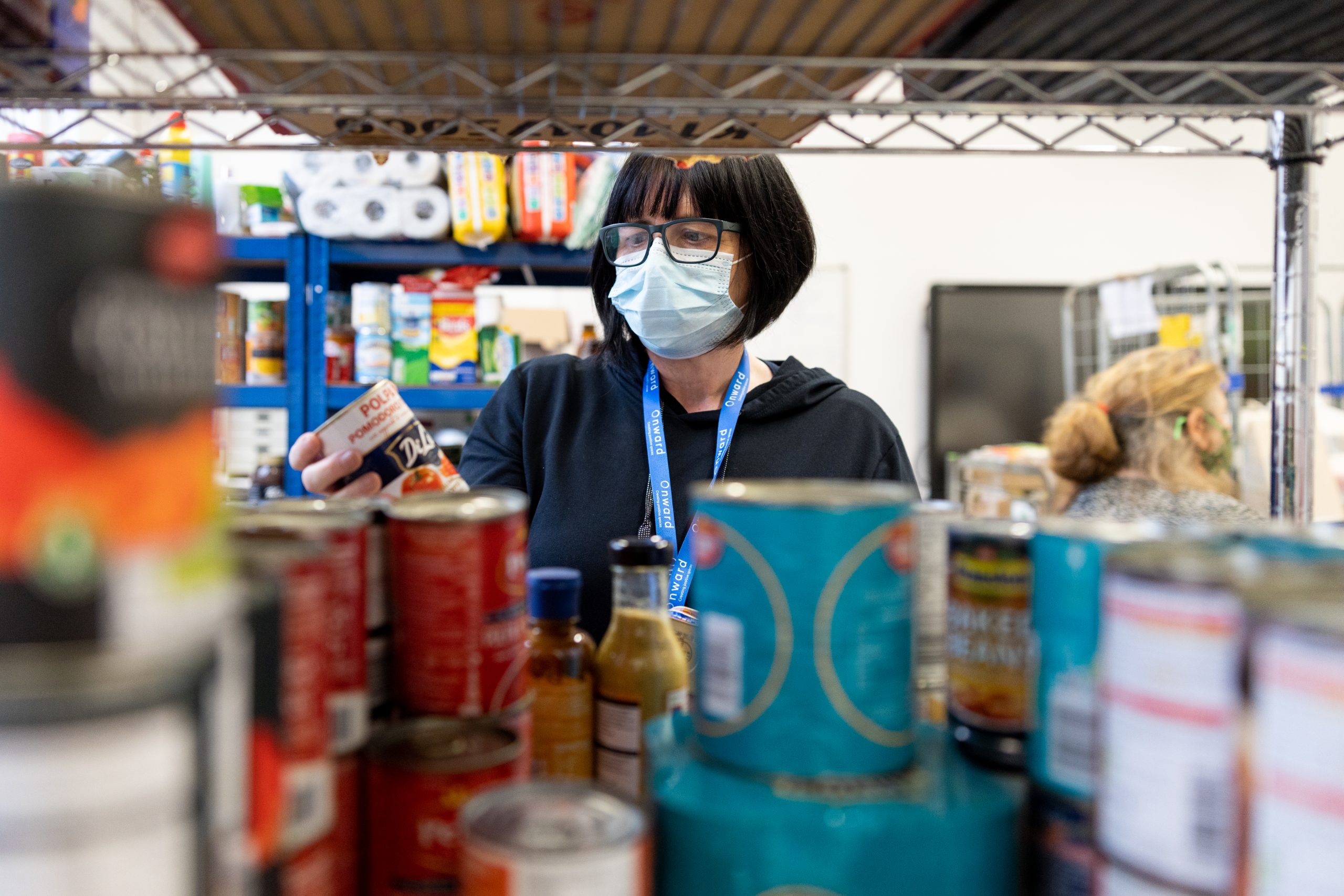 The Onward Newsletter – January 2021 is here. Available to read online and in print, this issue lets you know about our response to lockdown and what we are doing to provide services for you and your neighbourhood.
Throughout December, Onward staff worked with our customers and local partners to deliver food parcels and Christmas presents in response to local need. Read the newsletter to find some brilliant stories about the work local charities are doing to help keep people healthy, properly fed and connected to others.
We also let you know about changes to our environmental services following your feedback and how we expect to see real improvements when growing season begins.
More than that, we talk about covid-19 and what we can do to help you, if you need us. For many people this is a tough winter, but for some it is especially hard, and there are lots of ways we can help.
Lastly, we inform you about changes to rent and service charges later this year. In February, you'll receive a letter about a 1.5% increase to your rent from April 2021, in line with the terms of your tenancy agreement and the new Government Rent Standard. We'll also outline your new service charge breakdown (if applicable).
We're determined to make a positive difference in our neighbourhoods and offer good value for money, and these changes will help us to do that.