Merseyside
Residents invited to view development plans for Rock Ferry, Wirral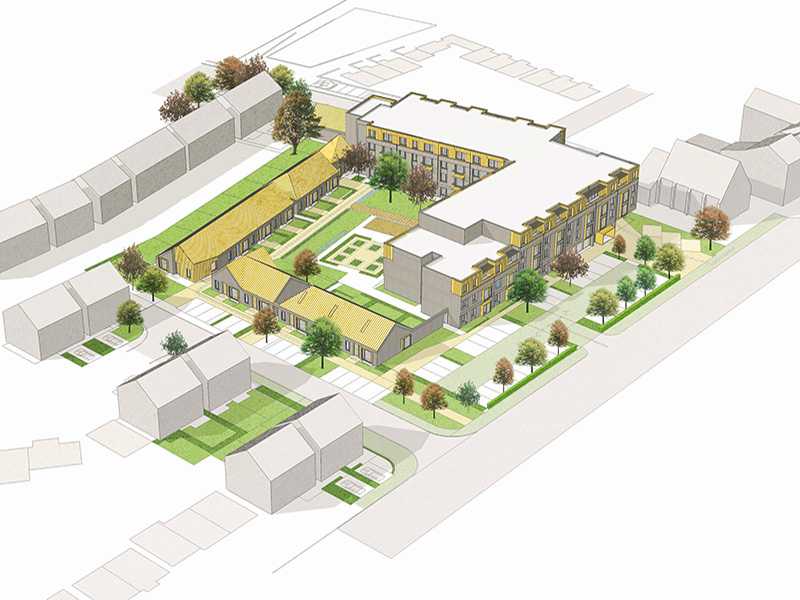 Onward is set to hold a public consultation event to get residents' feedback on proposed plans for a new extra care housing scheme located off New Chester Road in Rock Ferry, Wirral.
The Sevenoaks development would consist of 70 self-contained apartments and 13 bungalows for affordable rent, designed to help older residents live independently.
The consultation event will take place on Monday 14 January, between 2pm and 7pm, at St Anne's Parish Centre, Highfield Road, Rock Ferry, CH42 2BY. Refreshments will be provided.
Residents will be able to take a look at display boards showing the plans for the site, and Onward representatives will be on hand to answer any questions people may have.
Paul Barnes, project manager at Onward, said: "We're delighted to be working with Wirral Council on plans for this much-needed development in Rock Ferry.
"It's important that residents come along and give us their feedback, as this will be taken into consideration when finalising the designs."
Once Onward has had a chance to hear the views of local residents, a planning application will be submitted to Wirral Council.