Remembering HRH Queen Elizabeth II – office closure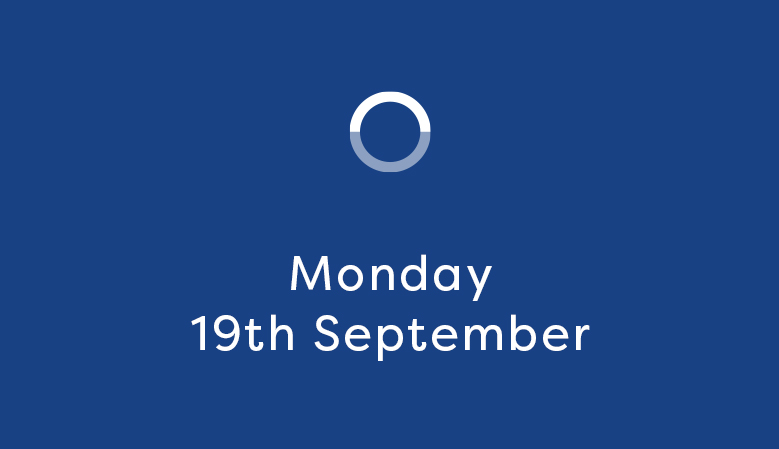 Onward joins customers and the country in mourning the passing of our Queen, Her Majesty Elizabeth II.
Monday, 19 September has been announced as the date when the Queen's State Funeral will take place and has been declared a Bank Holiday.
Onward is observing this Bank Holiday therefore the office will be closed from 6:00pm on Friday, 16 September and will reopen again at 8:00am on Tuesday, 20 September.
For any emergencies during this time, please telephone 0300 555 0600 (24-hours).