Greater Manchester & Cheshire
Onward to open state-of-the-art dementia care scheme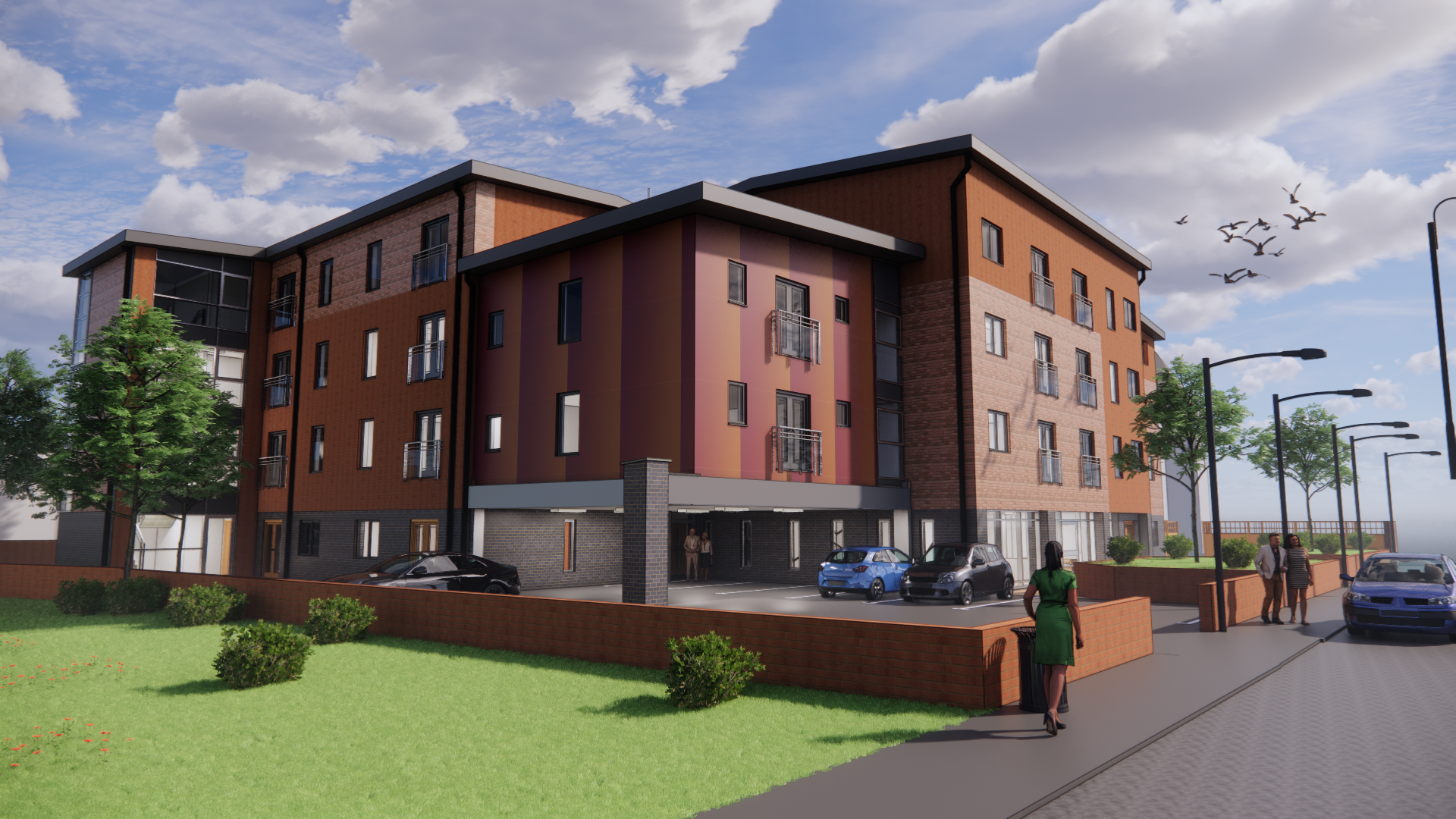 Responding to a growing health epidemic
There are over 850,000 people living with dementia in the UK today and of these, approximately 42,000 suffer with young onset dementia, which affects people under the age of 65. It is estimated that the number of people living with the condition in the UK by 2025 will rise to over one million.
In response to this challenge, we are making a major investment of £7 mn to build new accommodation which will provide long-term support, specialist care and housing for people with dementia, now and in the future.
Enabling customers to live well
Oaklands Housing with Care scheme, in the popular suburb of Fallowfield, Manchester will offer bespoke care packages and tailored support to help residents maintain their independence and quality of life. When it opens later this year, 36 self-contained one and two bed apartments will be ready to move into, with flooring, blinds and integrated appliances all provided.
On-site care specialists and 24/7 assistive technology will ensure the safety and wellbeing of residents around the clock.
More than that, customers can expect access to a private on-site bistro, hairdressers, communal lounges and safe outdoor spaces, including a secure roof terrace.
Located within close proximity to the City Centre, M60 and Europe's largest bus route, residents can experience city living in a safe environment.
Onward aims to open the scheme during summer 2021.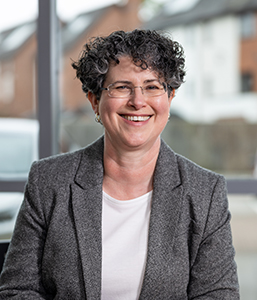 Bronwen Rapley, Chief Executive of Onward, said:
"Demand for specialist accommodation for people living with dementia is already substantial and will grow in the years ahead. Our major investment in this sector leading new facility will help people live with more independence, whilst providing support for their network of friends and family.
We operate more than 3,000 specialist homes across the North West. Oaklands is a significant addition to this portfolio and reflects our commitment to meeting the housing needs of the people of Manchester."
---
Find out more on 0300 555 0600, download our brochure or visit our webpage below.