Onward salutes Armed Forces personnel this Armed Forces Day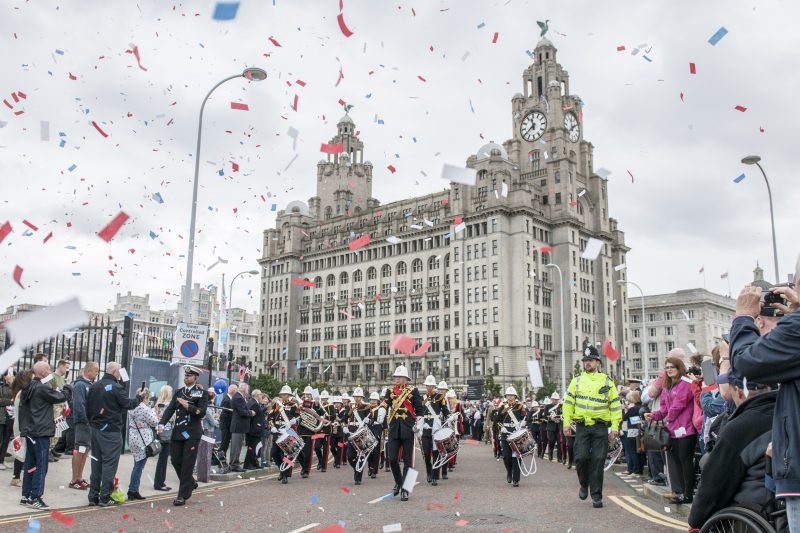 The UK Armed Forces Day (30 June) and Reserves Day (27 June) both take place this week, with events happening across the country to celebrate the work our servicemen and women do to keep us safe.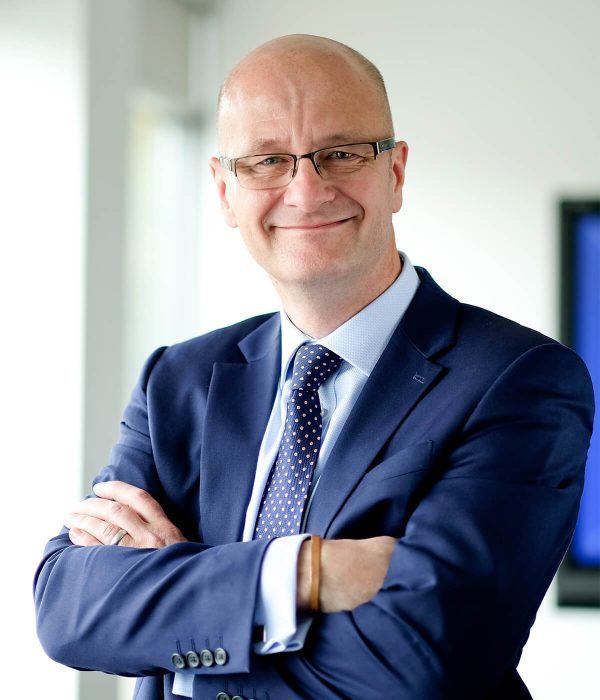 We caught up with our Executive Director of Operations, Alastair Cooper – who is also a Colonel in the Army Reserves – to find out more about why Onward is proud to support the Armed Forces.
Tell us a bit about yourself and your involvement with the Armed Forces.
I joined the Army Reserve when I was still at school, originally with the intention of joining the Regular Army. In the end I chose a different career path, but stayed in the Army Reserve.
I moved around the UK with work, but the Army was a constant and I was able to transfer between units and always had something different to do at weekends. It has also meant that I have developed an extended group of friends with similar experiences – reinforcing the 'belonging' that the recruiting adverts refer to.
During my 34 years of service I have travelled widely and been to some unusual places that are off the normal tourist trail, such as the Falkland Islands, Bosnia, Jordan, Iraq and Afghanistan, plus some that are more familiar destinations such as Cyprus, Spain and Jersey.
High points in my Army Reserve career include commanding the Royal Monmouthshire Royal Engineers (Militia), qualifying as a Bomb Disposal Officer and being awarded the Queen's Volunteer Reserve Medal in the 2014 New Year Honours List.
Onward recently signed the Armed Forces Covenant. What does that involve?
This commits Onward to supporting members, and former members, of the Armed Forces and their families. Specifically, we are signing up to the principle that 'no member of the Armed Forces Community should face disadvantage in the provision of public and commercial services compared to any other citizen'.
As a military man yourself, why do you think it's important for organisations like Onward to support the Armed Forces?
Members of the Armed Forces give their service, and in some cases life or limb, to protect the UK. They have earned the right to be treated with respect and understanding, especially if things have not gone well for them in later life.
It is also important to understand what people from a forces background bring to Onward as colleagues.
What are the housing issues currently facing servicemen and women leaving the military?
The housing issues are broadly similar to those facing other people seeking somewhere to live. However, those who have recently left the forces will also be coping with the transition from service to civilian life – the change in the feeling of 'belonging'.  Those living around them will have little concept of what it is like to be in the forces. Their perception will come from TV and film – the reality is different. The risk is that ex-service personnel can feel isolated and become marginalised. This can manifest itself in a number of ways – specifically in the level of homelessness amongst ex-service personnel (veterans).
What is Onward doing to support ex-forces personnel with the transition to civilian life?
The armed forces are now comparatively small and many (probably most) people do not know a member armed forces personally.  There is a lack of understanding of what it means to be a member of the armed forces, what to expect from them and how to treat them.
To address this we are working closely with the GMHP and the GMCA to rollout a programme that increases the awareness of the armed forces and specifically what can be done to support customers with an armed forces background. This extends to being a 'forces friendly' – where we would support the employment of service spouses and partners.
Armed Forces Day takes place on the last Saturday in June (which this year falls on 30 June) and is a chance to show your support for the men and women who make up the Armed Forces community, from currently-serving troops to Service families, veterans and cadets.
Reserves Day, which falls on 27 June, is chance for the country to recognise the Reservists who give up their spare time to serve in the Reserve Forces, balancing their civilian life with a military career to ensure that should their country require them, they would be ready to serve.
Armed Forces Day celebrations begin on Monday 25 June when the Armed Forces Day flag is raised on buildings and famous landmarks around the country.
* Image courtesy of ©UK MOD Crown Copyright 2018