Onward pledges £100,000 to community projects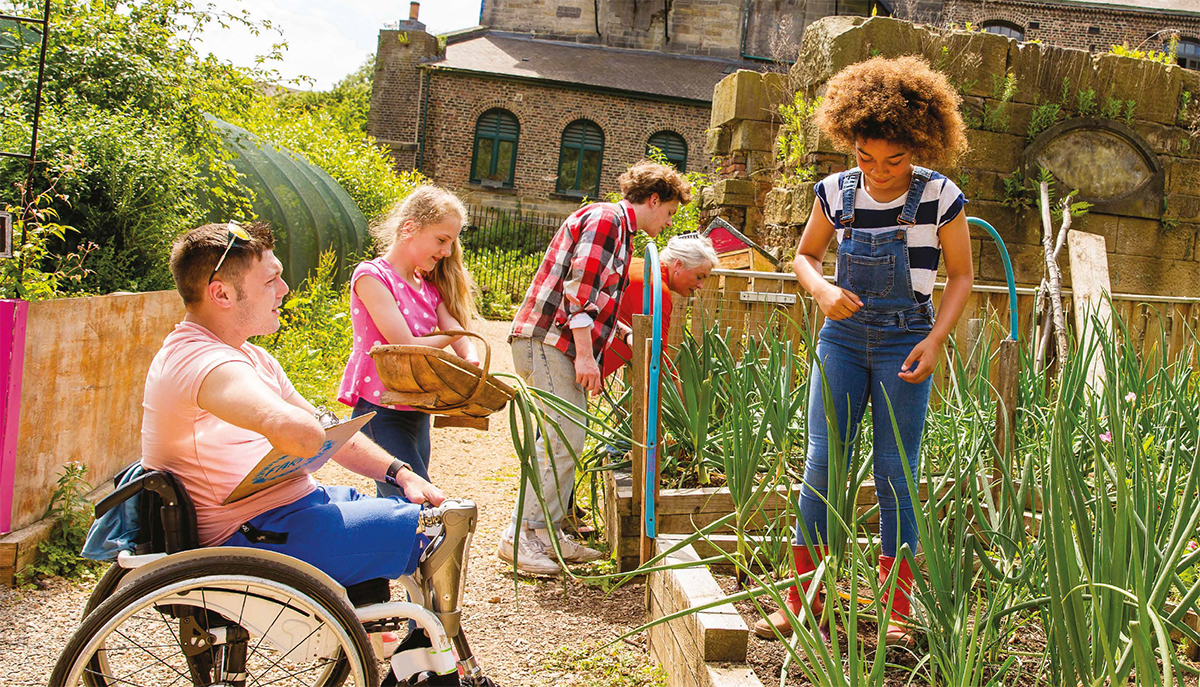 North west housing association Onward Homes is encouraging its customers and those who deliver community initiatives in their neighbourhoods to bid for a share of £100,000 to help fund community projects.
The new scheme, inspired by Onward's vision to make a positive difference in the community it serves, enables community groups to pitch for funding up to the value of £5000 for their neighbourhood.
Nicola Williams, Head of Wellbeing and Social Investment, said: "Our Onward Community Fund supports local groups and projects; from funding youth groups to providing local health and wellbeing sessions. We really want the fund to make a difference in our neighbourhoods and most importantly bring the community together. We're looking forward to receiving your applications."
Submissions are welcomed from anyone who lives and delivers community initiatives in Onward's neighbourhoods.
Successful bids will be awarded by a judging panel of residents who will allocate the funding on merit.
For more information or to make an online application, please visit below.