Onward partners with Jennifer John to host free singing workshops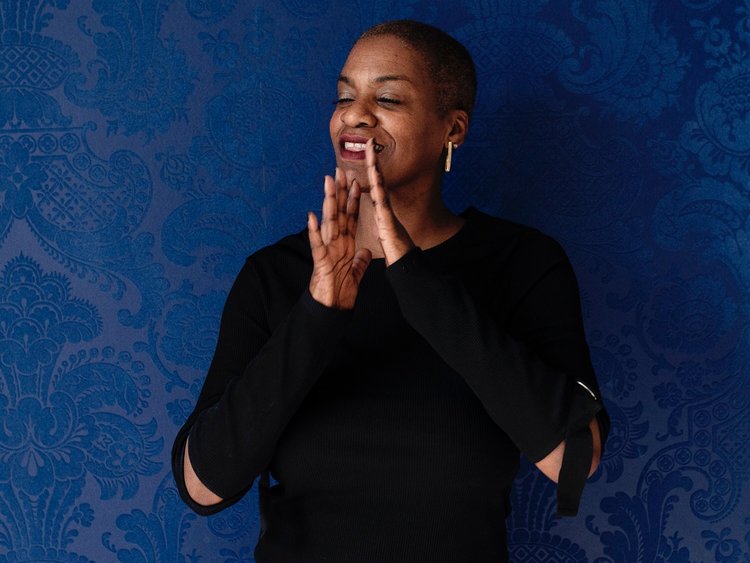 Onward is pleased to show its support for Jennifer John Music, an organisation committed to providing accessible music training and artistic development.
JJM, based in Merseyside, has recently been awarded a social investment grant from Onward to help the organisation continue its great work in the community.
Before launching JJM, Jennifer co-founded the award-winning music company and choir Sense of Sound Singers, and has been at the forefront of choir development in the UK for 30 years. She is passionate about working with diverse communities and encouraging people to use their voice.
---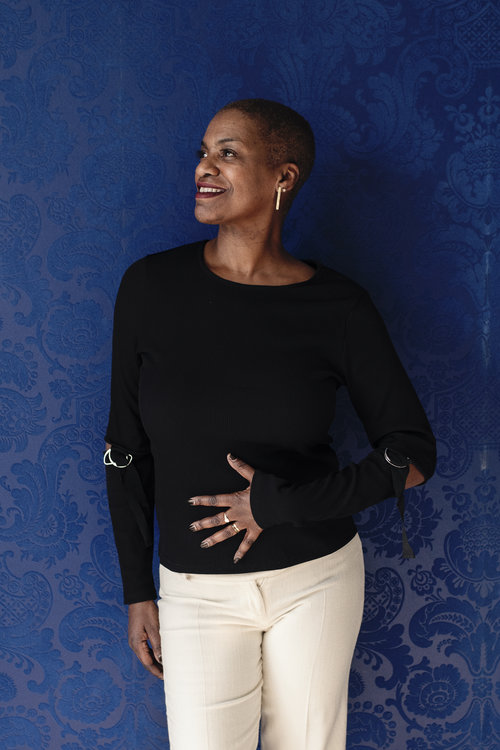 Onward is delighted to partner with JJM to deliver free online singing workshops exclusively to Onward customers.
Beginning on Saturday 29 August, 2020, the workshops provide an opportunity for customers to develop basic soul techniques while learning the melody of a soulful song.
The events are open to everyone, regardless of singing experience, age or location.
To gain access to a free workshop, email sing@jenniferjohnmusic.com to receive a special discount code.