Merseyside
May Logan celebrates 20th birthday in style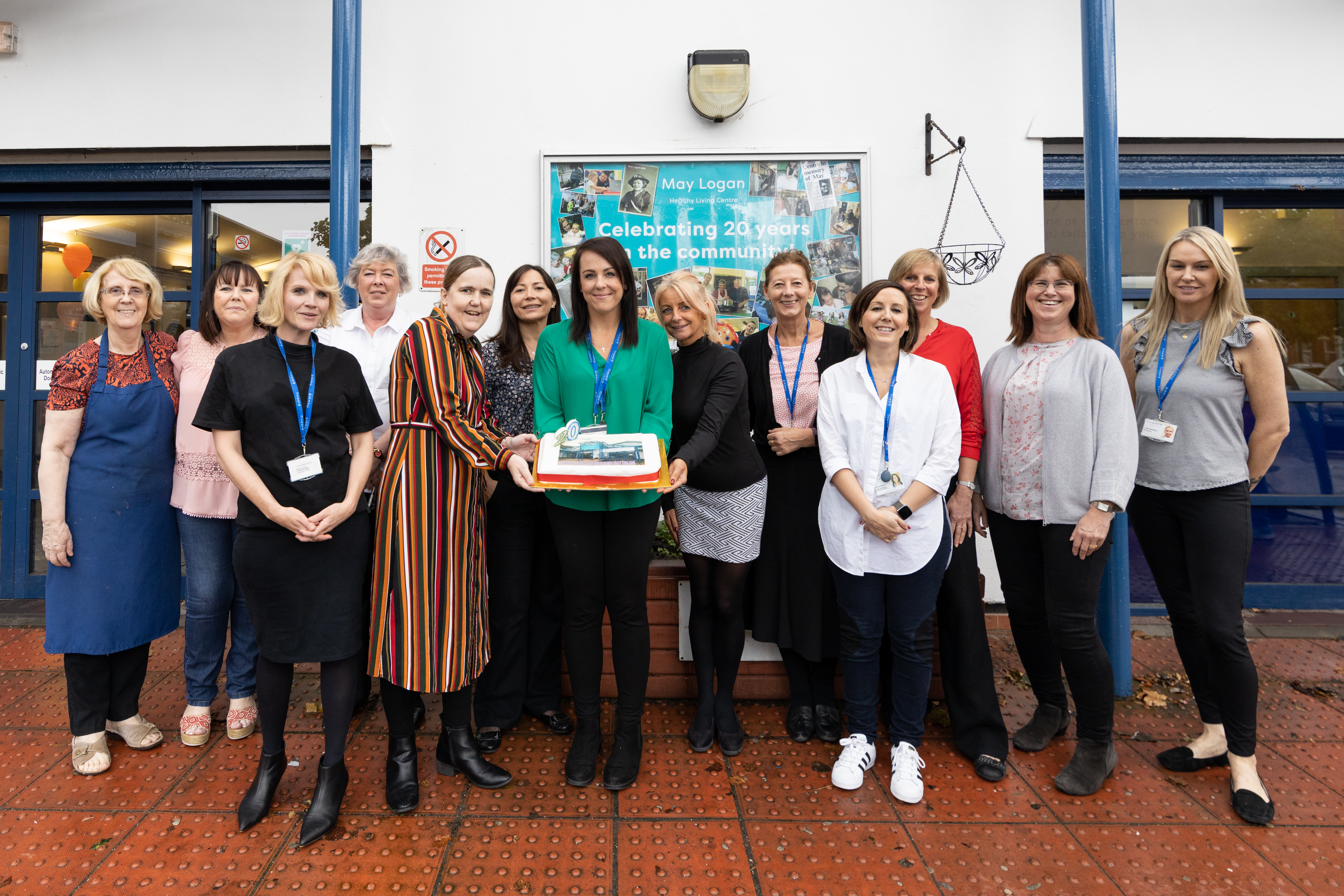 May Logan's 20th birthday celebrations went off with a bang on Friday at the healthy living centre in Bootle.
The centre threw open its doors to local residents for a jam-packed party, decked out with balloons, artwork, stalls and a smoothie bike.
The day was a huge success with over 200 members of the community dropping by to celebrate and get involved.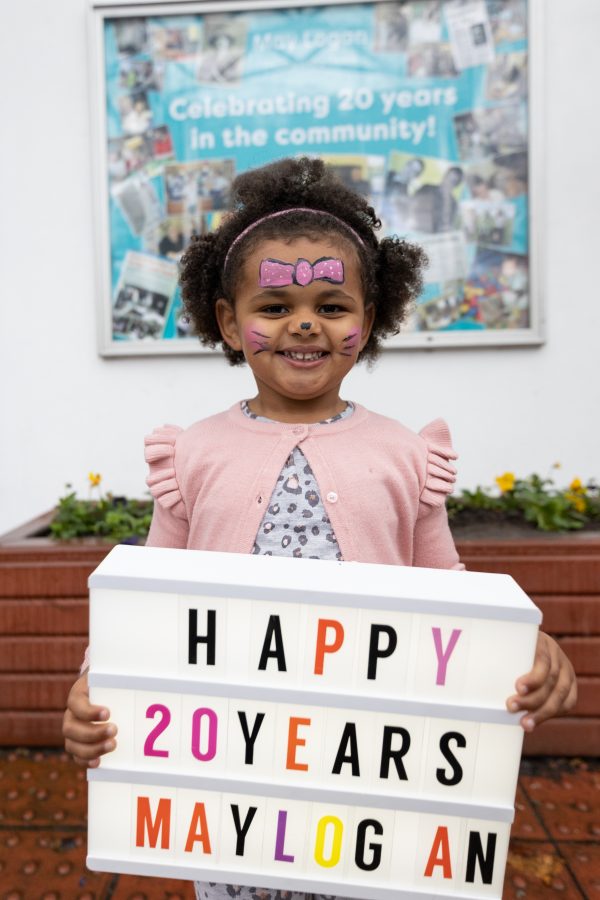 Kids had a grand old time playing in the nursery making hedgehogs out of playdough, seed planting in the dirt, hunting for bugs outside, face painting and jumping around in the soft play area.
Adults bagged some great tasters from the cookery demonstrations and enjoyed art & mindfulness activities, such as making their own bath salts and yoga tasters.
Centre Manager Julie McNicholas said: "I'm really pleased with the amount of people who turned up to help us celebrate our 20 year anniversary. Despite the awful weather we had a fantastic day.
"Thanks you to everyone who attended and to all the staff and services who worked extremely hard to make sure everyone had a fabulous day."
Kathy, one of the art group members, won a £30 Tesco voucher in the raffle on the day. She was absolutely thrilled and said she'd had a fantastic day.
She said: "I had come into the event quite stressed out but once I got involved in the activities, especially the mindfulness activity with Louise, I felt much calmer and happier. I am thrilled that I also won first prize in the raffle, thank you so much for a fantastic day!"
There was also a wealth of useful information and advice from the Centre and local services on the day, with stalls set up to cover topics from breast feeding to autism, addiction, how to quit smoking and more. Find out about everything May Logan offers here.
Built and managed by Onward, the centre supports the local community with its health and wellbeing, providing accessible support to the people who need it most in the areas they live in.
Funded by NHS South Sefton Clinical Commissioning Group, May Logan was set up in 1999 to provide the community with services from pregnancy to childhood to old age in order to promote health and well-being in the most holistic way possible.
All services are free and confidential to anyone who lives, or has their GP practice, in Sefton.
May Logan is also home to a team of Living Well Mentors who help the local community to improve health and wellbeing across areas like healthy eating, drinking less, reducing stress and managing a budget.
They work at a pace to suit the individual and offer one-to-one appointments, regular and on-going support, information about local groups and signposting to other services.
We've got some fab pictures from the day to share:
To find out more about the services we offer take a look at our website