Merseyside
Join our drop-in sessions for advice on issues that matter to you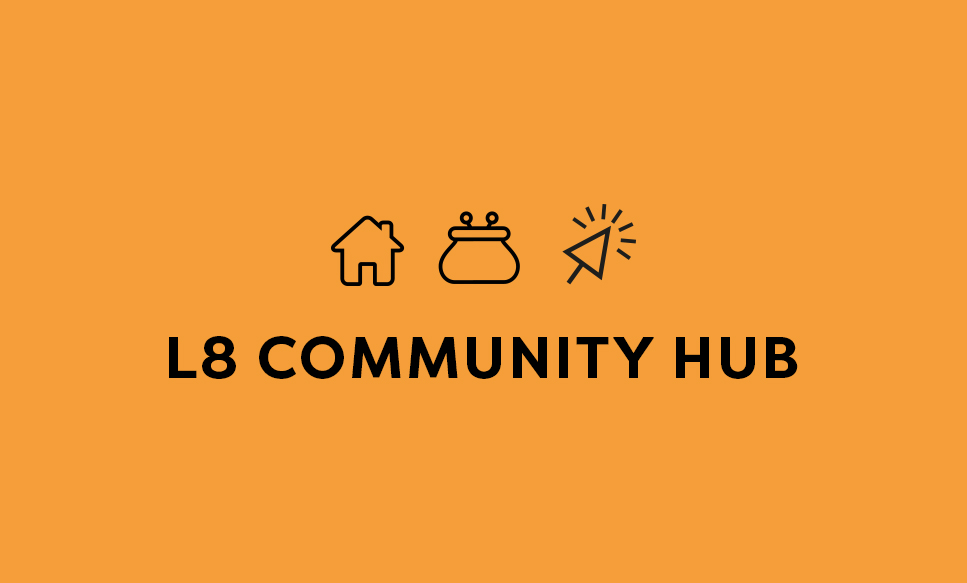 We'll be running drop-in sessions for our L8 Community Hub every fortnight from 26 September to 20 February.
Our L8 Community Hub aims to connect our residents across Liverpool and give you the opportunity to ask questions on topics that matter to you.
We'll be providing advice and support on the following topics:
Housing advice
Money matters
Tenancy support
Employment and training advice
Computer and internet access.
Where: Irene Milson Centre, 3 Kelvin Grove, Liverpool, L8 3UE
Time: 12.30 – 3pm
When: Every fortnight from 26 September to 20 February (with a break over the festive season).
– Thursday 26th September
– Thursday 10th October
– Thursday 24th October
– Thursday 7th November
– Thursday 21st November
– Thursday 5th December
– Thursday 19th December
– Thursday 16th January
– Thursday 30th January
– Thursday 13th February
– Thursday 27th February
Free refreshments will be provided. For more information, email Erica on erica.cormack@onward.co.uk.