Lancashire
Get involved in the Let's Move Hyndburn project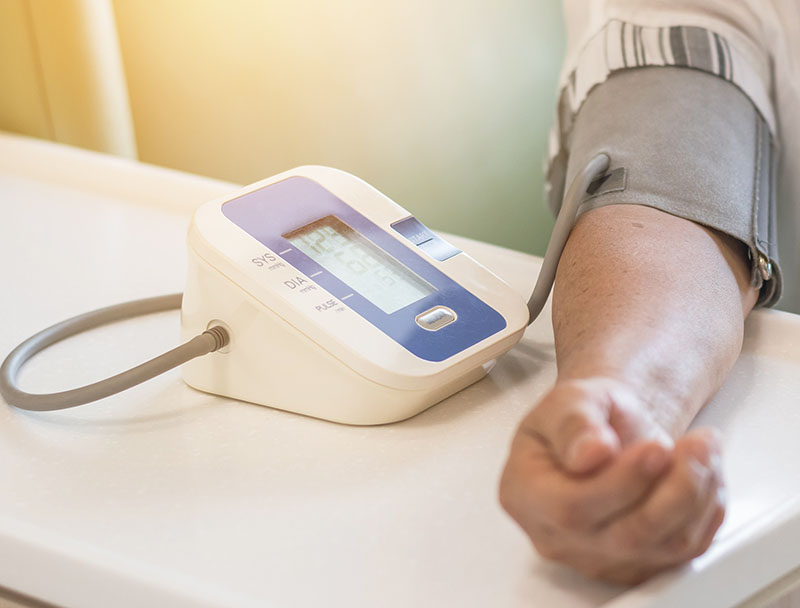 Come along to Accrington Town Hall on Wednesday 11 March to find out more about the Let's Move Hyndburn project and get involved in a number of interactive workshops!
Let's Move Hyndburn is a project designed to promote health and wellbeing and encourage residents in Hyndburn to become more active.
The project will be carried out in collaboration with Hyndburn Leisure and a number of other partners including Hyndburn Borough Council, the Department for Work and Pensions, Sport England and local sports and community associations.
At the event on Wednesday 11 March residents will have an opportunity to find out how they can get involved, provide input and influence the project. Also, the event will host health checks and interactive workshops, and refreshments will be available.
When and where is it?
Date: Wednesday 11 March
Time: 6:00pm – 8:00pm
Location: Accrington Town Hall, 42 Blackburn Rd, Accrington, BB5 1LA
We look forward to seeing you there!
#LetsMoveHyndburn
For more information about the event and the project, please contact Scott on 0161 875 8178 and Scott.Brerton@onward.co.uk.