Free boxing sessions in Hollinwood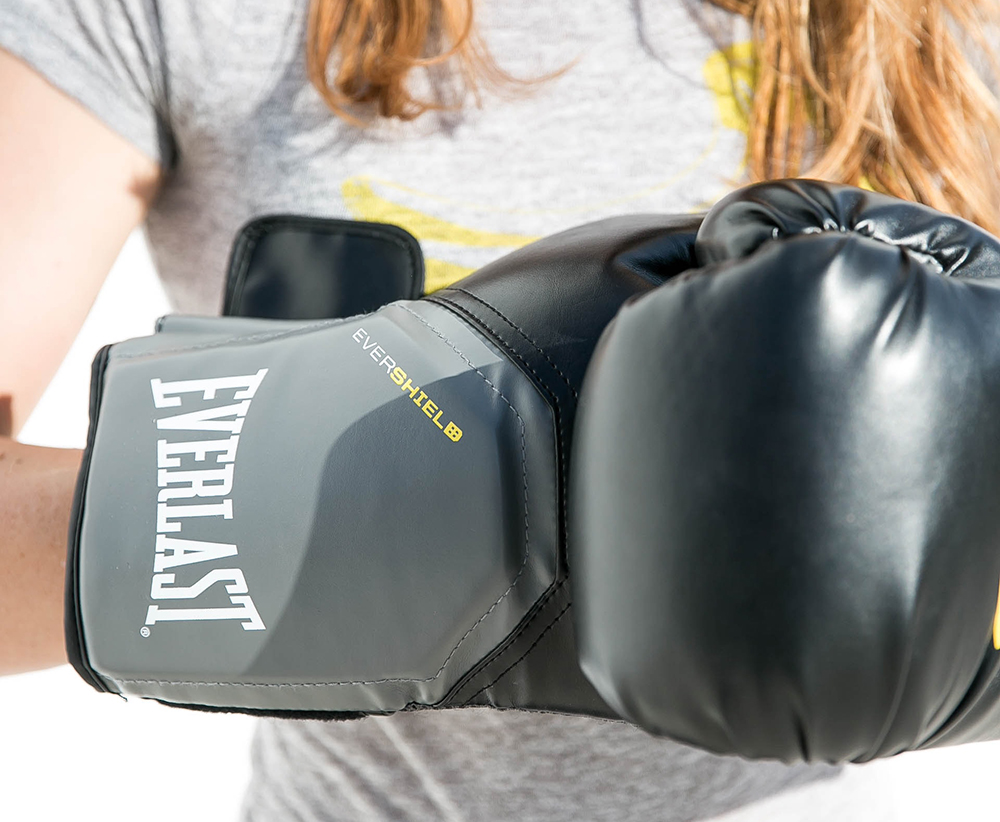 Keep fit and have fun with a world champion!
Onward is working with Fox Amateur Boxing Club and Thriving Hollinwood to deliver ten free amateur boxing sessions for beginners. The sessions will be led by World Champion Lightweight Boxer Anthony Crolla.
So, if you want to have fun, be trained by one of the best and learn the discipline and determination it takes to succeed then why not sign up to have a go!
This is a fantastic opportunity and spaces are limited so contact Shoab on 07919 324 834.
The sessions will run for ten weeks. They will take place at Avro Football Stadium, White Bank Rd, Oldham, OL8 3JH and are suitable for ages 10+.