Looking to build your online digital skills?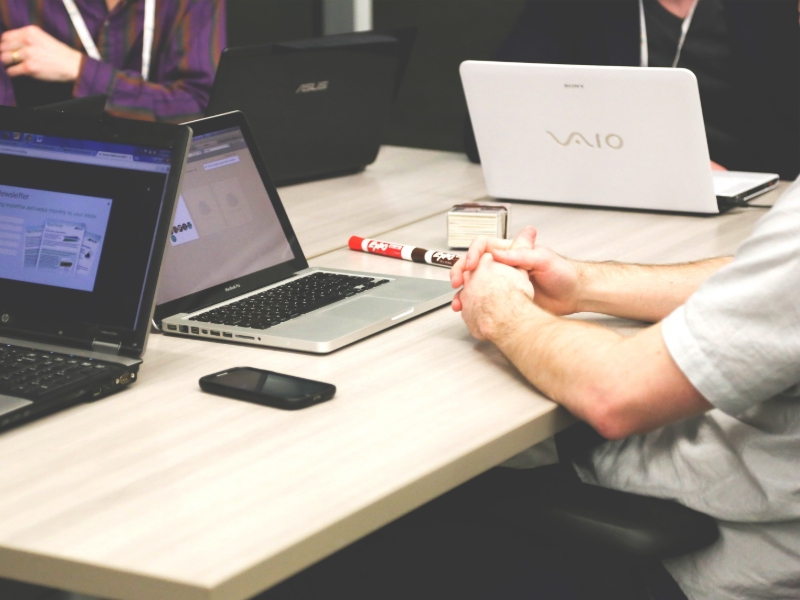 We're working with JobSkilla to offer a fantastic Digital Inclusion course, which helps unemployed individuals gain the confidence they need to get online.
As well as learning new skills, participants who complete the two-week programme will also get to keep the netbook computer that they have used for the duration of the course.
When does the course take place?
Course length: 2 Weeks
Monday to Friday: 9.30am – 4.30pm
Start Date: Monday 19th August
Completion Date: Friday 30th August
Location: Handforth, exact location TBC.
What will I learn?
Level 1 – Employability skills
Level 1 – Personal and social development
Using email
Using the internet
IT communication fundamentals
Unit 1 – Staying safe
Unit 2 – Insurance
Unit 3 – Finance
Unit 4 – Energy
Unit 5 – Wellbeing and you
Unit 6 – Getting ready for employment
Unit 7 – Social media and digital tools
Unit 8 – Shopping online
What skills will I gain?
Building a CV
Creating and writing a cover letter
Interview skills and techniques
Effective time management
How to do online job searches and applications
How to utilise social media
How to stay safe and secure online
Who's eligible to take part?
To take part, you must be aged 19 or over, unemployed, in receipt of benefits and have valid photo ID.
19+ as of 1st August 2018
Unemployed and in receipt of benefit
Legal UK resident
Learners must not have completed the equivalent of course qualifications previously, at the same level or above.
Learners must not already possess an IT related qualification above level 1
All Learner are required to sit a short Maths and English assessment in order to ensure suitability for the course and its benefits.
You must be able to complete the full two weeks training in order to receive the FREE netbook.
How do I sign up?
To enrol, please contact Shoab Akhtar on 07919 324 834 or at Shoab.Akhtar@onward.co.uk