Community projects awarded £100,000 funding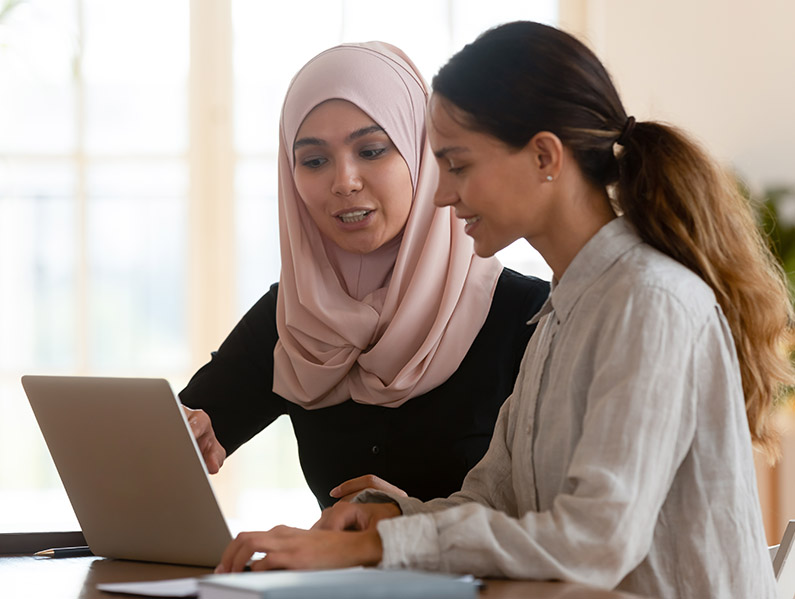 The Onward Community Fund has had a fantastic 12 months, with £100,000 awarded to some great community projects. This means we're about to embark on another 12 months with £100,000 available in the next round, and we want to hear from you!
Details of how to apply for the fund are below. First, here are some of the amazing projects awarded in the latest round.
Precious Gems, Bolton
Onward awarded £1,000 to Precious Gems, an organisation which aims to improve the wellbeing of local women. The organisation asked for funding for its Knit and Get Fit project which encourages women in the community to get active, socialise, overcome social isolation and loneliness, learn and improve skills, improve confidence, and integrate better in the community.
Clayton Amateur Boxing Club, Hyndburn
Clayton Amateur Boxing Club, a community group managed entirely by volunteers including parents, carers and members of the wider community, was awarded £3,000 to support its great work. The club provides a safe space for young people who are trying to turn their lives around, seek respite from challenging home lives or looking for a place to go in the face of cuts to youth services.
The club hosts lessons and fitness activities including sparring, pad work and circuit training. Its credibility helps make a real difference in the community and the club's in-house awards encourage young people to focus, achieve and move onto further education or employment.
Creative Spaces, Liverpool
Onward awarded £5,000 to Creative Spaces, a social enterprise led by local residents and stakeholders which provides access to educational, recreational and cultural activities across Liverpool.
Working in collaboration with other organisations, the enterprise hosts activities like interactive reading events, creative play and art workshops in underused community spaces which have seen cuts to funding.
How to apply
Do you have a great idea for a community project, but need a little help to get it off the ground?
The Community Fund enables local groups, individuals and organisations to pitch for funding up to the value of £5,000 for projects and ideas which benefit Onward neighbourhoods.
Over the last 12 months, Onward has awarded £100,000 to projects that aim to make a positive difference in our communities.
Successful applications are chosen by a judging panel of Onward colleagues who award the funding on merit. The panel sits every three months and they look forward to awarding another £100,000 over the next 12 months.
For more information and to submit an application, head here or get in touch with socialinvestment@onward.co.uk. Good luck!