An update on your services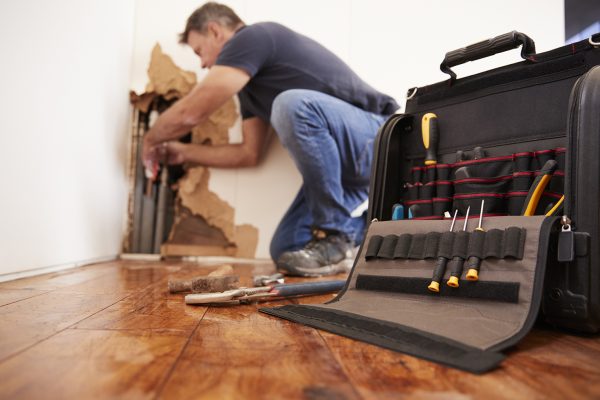 During the national lockdowns, we continued to provide services for our customers in line with Government guidance. We will continue to follow our own established safe systems of working to ensure the safety of our customers and colleagues. This page provides more information on what you can expect from us.
What to expect from us
You will notice that our operatives will continue to wear suitable personal protective equipment (PPE) and use certified hand sanitizer before and after entering your property. Our established safe systems of working mean that we continue to provide most customer services effectively and safely. You can find out more information about the measures that we are taking by visiting our Coronavirus FAQs here.More information on Coronavirus can be found on the Government's website here.
Delivering repairs safely
Our established safe systems of working ensure our frontline teams can provide a safe repair service for our customers. If you feel unwell or are uncomfortable about us entering your property to carry out our services, please inform us immediately on 0300 555 0600. We will make alternative arrangements to carry out the works as soon as we are able to.
The My Onward portal is the quickest and easiest way to report a new repair. You can also report a repair by telephone through the Contact Centre on 0300 555 0600. Please also visit our 'Report a Repair' section for more information on appointments and waiting times.
If your repair is an emergency call us immediately on 0300 555 0600. Emergency repairs can be reported 24 hours a day, 365 days a year.
Needing a bit more help? Contact us.
Onward is here for all customers to ensure their health and wellbeing. If you need more help, call us and we will do everything we can to help.
Money troubles? Don't wait, contact us.
Onward will work with any customer struggling to pay rent to make this manageable in the long term. We offer one-to-one advice and support on topics including access to benefits and managing household budgets.
If you would like to speak to someone about your money, our Financial Inclusion team is here to help. Please contact us.