May Logan Centre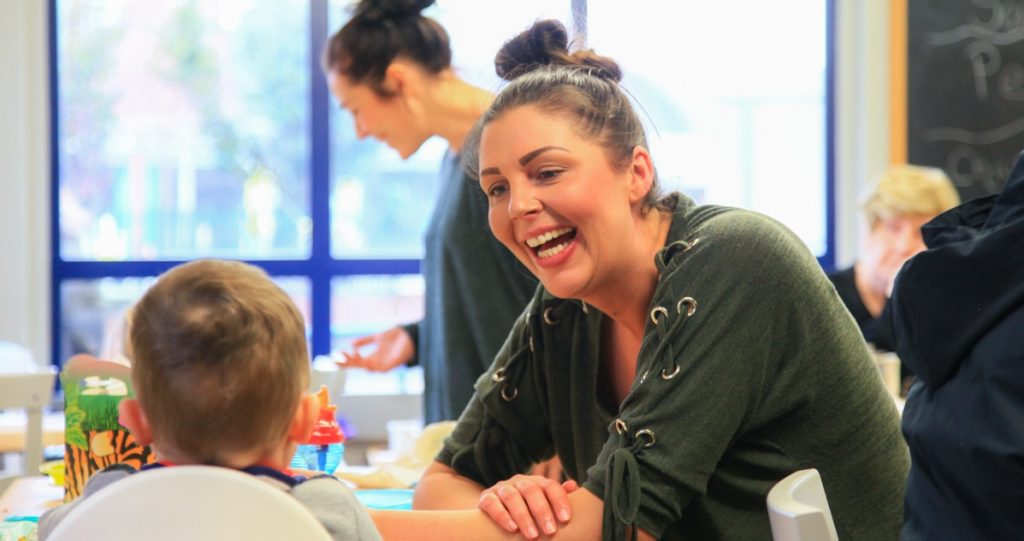 In the heart of the Linacre/Bootle area of South Sefton, the May Logan Healthy Living Centre helps to improve health and wellbeing, providing accessible support to the people who need it most in the areas that they live in. 
Onward Homes built and manage the centre whilst core funding is provided by NHS South Sefton Clinical Commissioning Group.
We work closely with key partners, suppliers and providers. View the list here.
Hiring a room
We have rooms available to hire at the May Logan Centre.
Multi-Purpose Rooms
We have a number of multi-purpose rooms that can be used for group sessions, one to one counselling, training and formal meetings.
Clinical Rooms 
We have several clinical rooms that are used for midwifery, family planning and Alder Hey Services.
Sound Treated Rooms
We have two sound treated rooms used for audiology clinics.
IT Suite
We have an eleven internet connected computer IT suite suitable for courses and training.
Apple Tree Café
Serving up fresh, affordable food, Apple Tree café's core focus is the local community providing homemade bakes and hosting learning sessions and classes. For more information, visit their dedicated page.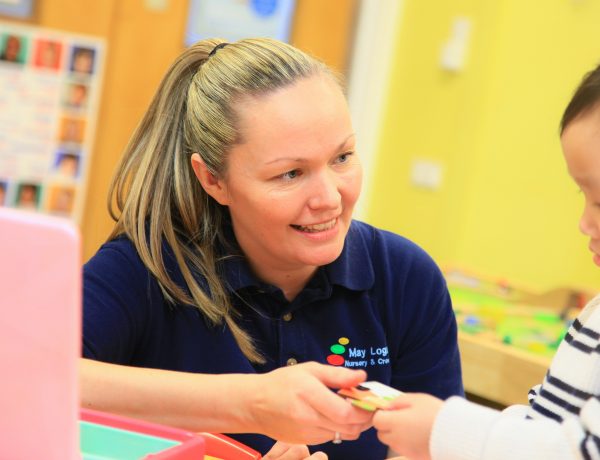 Opening times:
Monday: 8.00am – 8.30pm
Tuesday: 8.00am – 8.30pm
Wednesday: 8.00am – 8.30pm
Thursday: 8.00am – 8.30pm
Friday: 8.30am – 5.00pm
Saturday: 12.00pm – 4.00pm
Sunday: Closed
To speak to someone at the centre, call 0151 922 8588 or email maylogan@lht.co.uk.
Follow May Logan on Facebook and Twitter.
May Logan Healthy Living Centre
294 Knowsley Road
Bootle
L20 5DQ
For any media enquiries, please contact the Communications Team.