Working to WOW! our customers.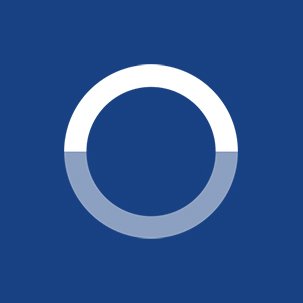 Delivering excellent service matters to our customers, and it matters to us too.  Your feedback is important to us as it helps to shape the services we provide and put customers at the heart of everything we do.
Have you experienced exceptional customer service from an Onward team member or one of our contractors? Do you believe their efforts should be recognised?
Why not nominate them for a WOW! Award?
Onward has joined the WOW! Awards, an independent employee recognition programme that aims to shine a light on how we are making #TheOnwardDifference and enables customers to share positive feedback about our team members.
The WOW! Awards will help us uncover stories of great customer service, as well as provide useful feedback that will shape the services we deliver for our customers.  Both Onward colleagues and our contractors will be eligible for the WOW! Awards and all customer nominations are read and assessed independently by the WOW! team.
Click here to find out more, share your experience and let us know how our team members have gone above and beyond to make #TheOnwardDifference.