Merseyside
Work begins on 38 new homes in Merseyside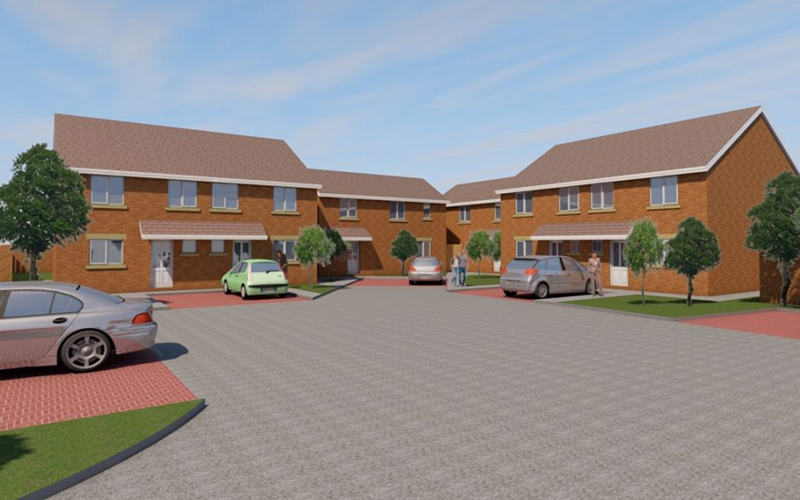 Work has begun on two new developments to provide 38 affordable homes for shared ownership and affordable rent across Merseyside.
In Churchtown, Southport, work is underway on a new £1.8m development on the site of what used to be the Cross & Weston garage and body shop in High Park Road.
The new development will see 10 three-bedroom homes being built for low-cost shared ownership, giving local people the opportunity to take their first step on the property ladder.
Lin Powell, head of development at Onward, said: "We are committed to increasing the supply of quality affordable homes across the North West, and this development will form part of our wider investment plans for this area.
"Not only will this scheme bring much-needed affordable housing to Churchtown, but it will also see a previously underused and unloved site being brought back into use."
Meanwhile, work has also commenced on a £3.5m development, situated on the site of the former Millhouse Pub in Moreton, Wirral.
Once complete, the new development will consist of 14 one-bedroom apartments and 14 two-bedroom duplex apartments, which will be made available for Rent to Buy.
Under the Rent to Buy scheme, tenants will pay rent at 20% below the market rate for a period of five years, giving them the opportunity to save for a cash deposit to buy their home at a later date.
Lin Powell added: "We've worked closely with local councillors and residents, and taken their concerns about previous development plans for this site into consideration.
"We are confident that these new homes will make a positive difference to the area and look forward to welcoming tenants once the development is complete."
Both developments have been part-funded by a grant from Homes England, and are expected to be complete by autumn 2018.