We're extending our opening hours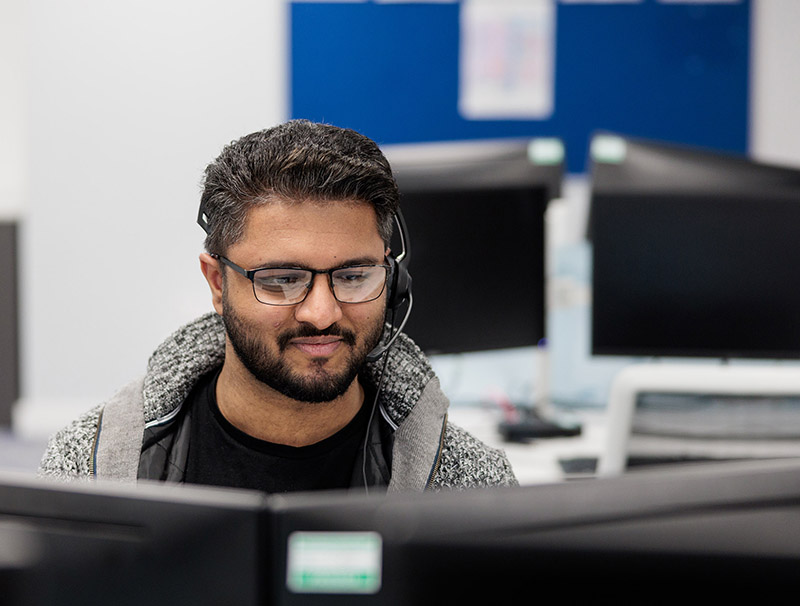 We know how important it is to get the help and support you need, when you need it.
From the 3rd April, we're introducing our new opening hours meaning you can now contact us between 8am and 8pm on Mondays, Tuesdays, Thursdays and Fridays. On Wednesdays you can reach us 10am – 8pm. Outside of these times, you can raise emergency repairs or report anti-social behaviour via our new out of hours partner, the Davies Group.
Visit our website for all the various ways you can get in touch with us: www.onward.co.uk/contact-us