Greater Manchester & Cheshire
Welcome to your new gas service contractors for Greater Manchester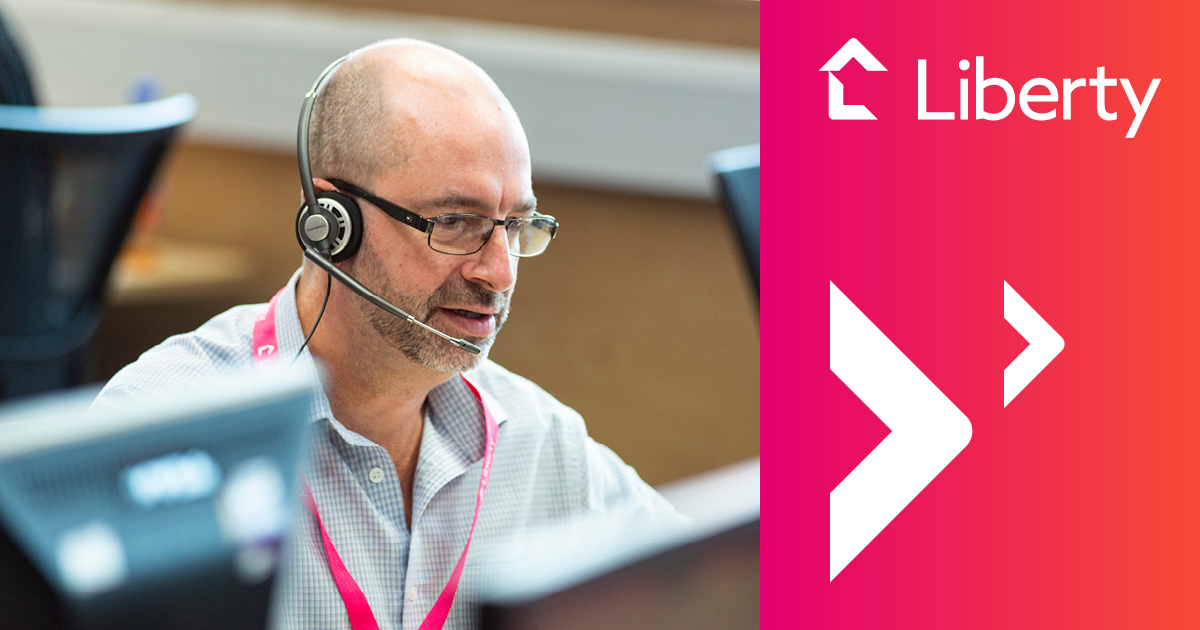 We're pleased to announce Liberty as our new gas servicing and repairs service contractors for Greater Manchester.
Liberty recently completed the transfer of staff and contracts from Warmer Energy Services (WES). WES had previously provided Onward customers' gas servicing and gas repairs in Greater Manchester.
As a multi-award-winning business and one of the largest property services contractors in the country, Liberty has an exceptional safety and performance record.
Gas compliance performance across all contracts is 99.99% and Liberty has over 1000 staff working across England and Wales servicing more than 200,000 UK homes.
Our service, including existing contract terms and conditions, will continue as normal and the changes won't affect you.
Always ask for ID
As always, check ID cards before allowing anyone into your home. If you're in any doubt please contact us for advice.
Telephone number changes
Following the transfer, the numbers you can use to get in touch with Liberty are:
0800 048 9566
0151 547 5851
If you have any concerns or questions about the transfer, get in touch with Onward via our website or give us a call on 0300 555 0600.