Welcome to Onward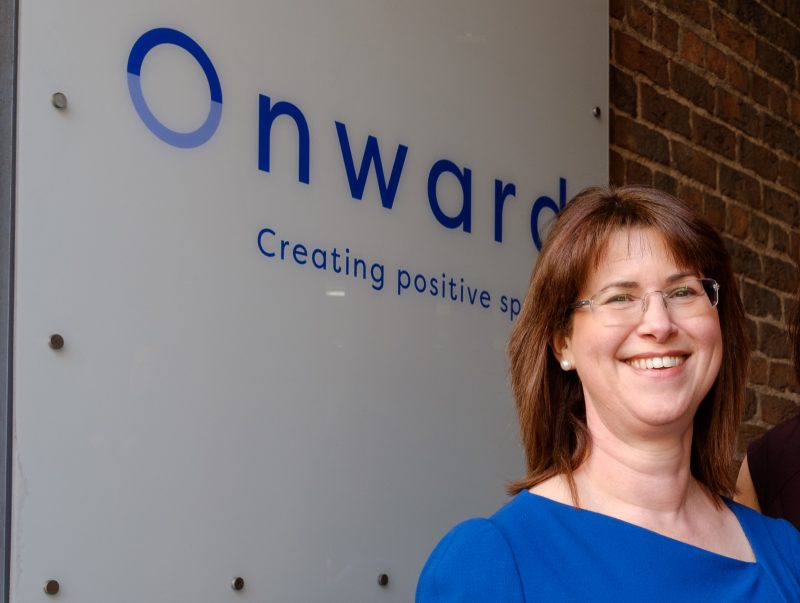 A message from Bronwen Rapley, Chief Executive at Onward 
Spring is the season of new beginnings and I am delighted that from today we are operating as one organisation, Onward.
Our area of operation and focus is the North West. Over the next five years we will develop at least 1,600 new homes and invest £90m in our existing homes.
We will combine the benefits of size and greater financial strength with a truly local focus through investment in our neighborhoods. We want to be visible and accessible, making a positive difference in the communities we serve.
We will use our expertise in regeneration, continuing to invest in areas where there are challenges and working with partners to find innovative solutions which create positive spaces for our customers.
One of the reasons we chose our new name is because it describes both our approach, positive and forward looking, and the resilience that is needed to step up when times are hard.
Whatever our future holds, our direction is set, we are Onward.