Weather disruption update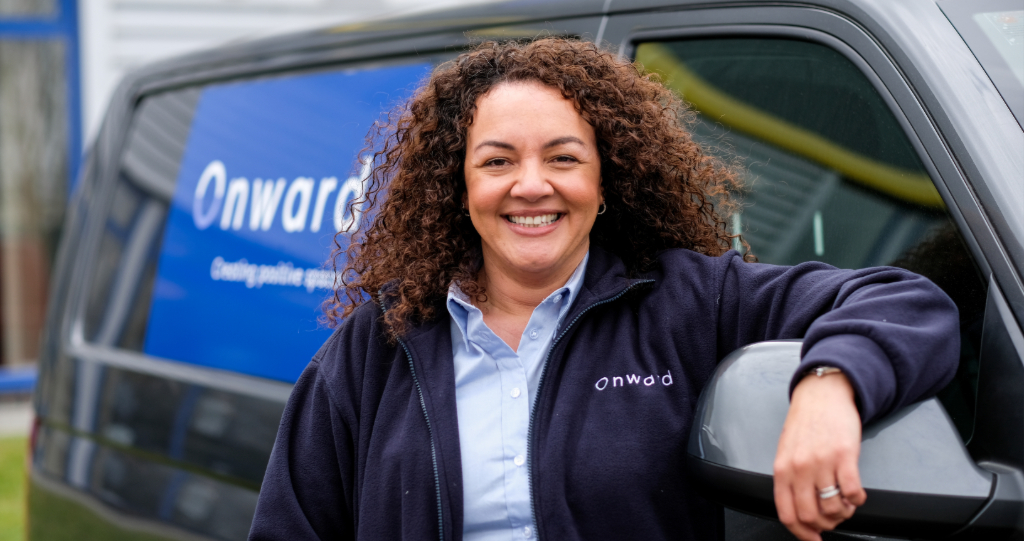 Due to high winds caused by the recent storms Onward is experiencing higher than normal call volumes and our phone lines are expected to be busier than usual. Please continue to hold if your call is an emergency and it will be answered.
We apologise for any inconvenience caused and ask that if your call is not urgent, please consider contacting us later in the week or using the online services through your My Onward account.
Please note that due to the ongoing adverse weather conditions, it is not deemed safe for our colleagues to carry out any work at height, either using a ladder or scaffolding. We will resume with this work when weather conditions allow.