We have strengthened our Board with the appointment of Dena Burgher as a Non-Executive Director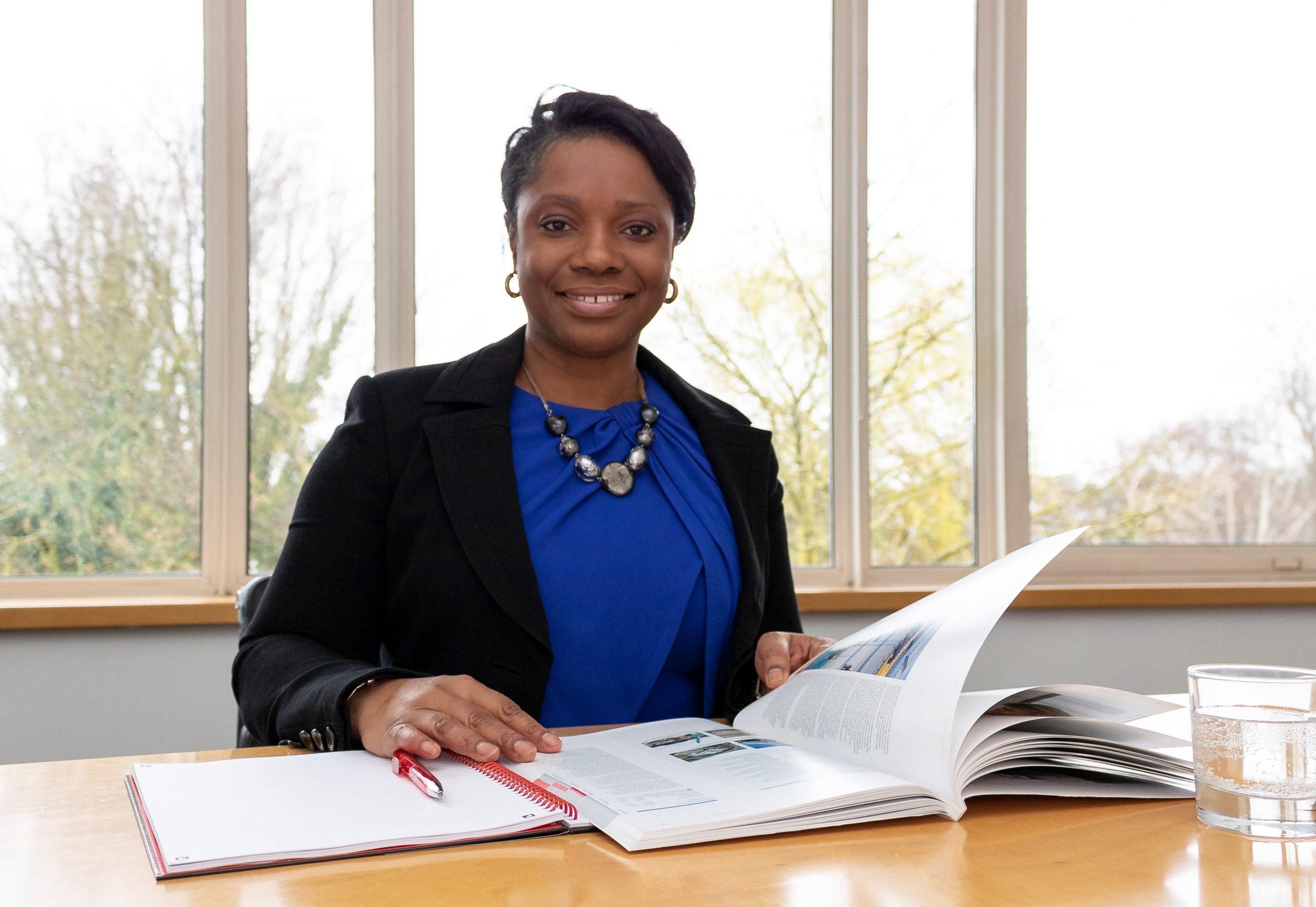 We have appointed Dena Burgher as a Non-Executive Director following an extensive search and competitive recruitment process. Dena's new position with Onward is the latest in a series of senior roles in property spanning the commercial and social housing sectors.
Career highlights for Dena include Director roles in business development and customer experience at Vistry Partnerships and Kier Living. She also brings experience of the social housing sector from time served at Focus Housing Group and Waterloo Housing Association.
Board Chair, Dr Neil Goodwin CBE, said: "Dena is a strong appointment who will deepen the considerable expertise on our Board. Our G1 rating demonstrates that strong governance is crucial to underpinning our strategic development and business planning. Dena is the perfect addition to build upon our successes and equip us for the future."
Dena Burgher said: "Onward has shown leadership in the North West this year by proactively helping customers and communities through times of crisis. I look forward to working with colleagues to define our contribution to helping customers, their communities and our region get through these testing times and build back better."
Chief Executive, Bronwen Rapley, said: "Dena joins our Board at an important time for the business, as we balance our plans to deliver 500 new homes a year with commitment to customers during this tough winter. Dena's standing and achievements in property and customer experience roles make her a valuable addition to our leadership team."