Supporting your aspirations with the Onward Employment Fund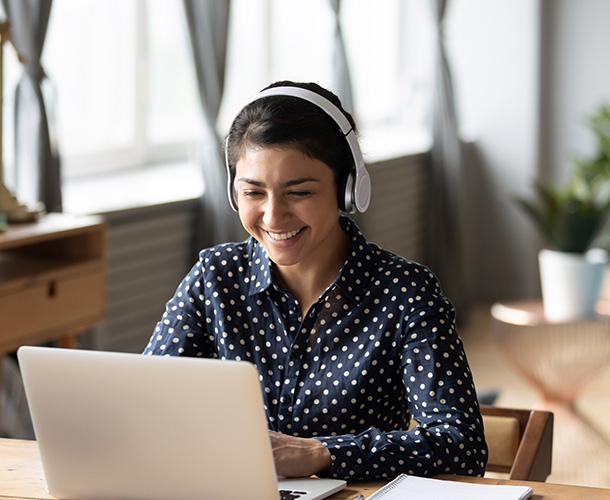 Whether you are looking to get into work or to progress within your current role, you could be eligible for a grant of up to £500 to help support your future prospects. 
The Onward Employment and Training Fund awards grants of up to £500 to people who live in Onward properties to help them access work, training or educational opportunities that support future employment, self-employment or in-work progression.
The fund has been used by our residents for a variety of different reasons to help remove some of the barriers they have faced when seeking employment, including any form of training that enhances skills, from functional skills, college and professional qualifications to vocational training and job-specific courses.
The fund can also help with equipment residents may need for a particular role, course or job, or even help provide financial support for childcare services. From work shoes and travel passes to sewing machines and barista training, we've helped several customers achieve their aspirations this year.
Onward resident Simon Cafferty applied to the Employment Fund after losing his job as a magician in the pandemic. Throughout lockdown, Simon used the time at home to work on his health and fitness, losing a total of 95 pounds. He found a passion for exercise, particularly Muay Thai boxing, that also helped improve his mental health by reducing anxiety, depression and negative mood – overall improving his self-esteem.
With the help of Onward's Employability Fund, Simon has been able to purchase equipment to help start up his own personal training business. Talking about how the fund has helped him, Simon said:
"The Onward Employment Fund has helped me buy the equipment I need to start my own business, including boxing gloves and body pads. I've spent the past year focusing on my mental health, losing weight, and trying to become stronger every day. Through this funding, I can now help other people achieve their fitness goals whilst supporting their mental health."
To find out more about the Onward Employment Fund, including if you are eligible to apply, please click here.