Supporting Netherley Youth & Community Initiative to deliver food packages across Liverpool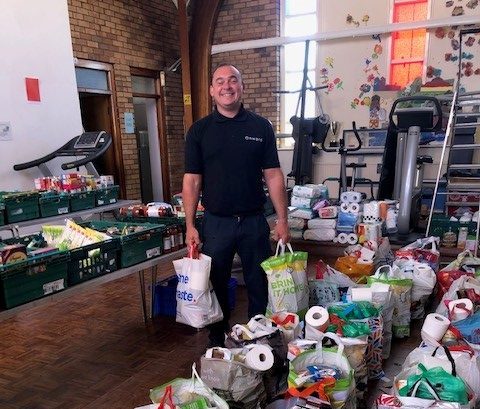 We are proud to be supporting the Netherley Youth and Community Initiative by helping to ensure vulnerable families across Liverpool receive food packages during the COVID-19 pandemic.
Originally operating as an after-school club before the crisis, Netherley Youth and Community Initiative was founded 25 years ago and their purpose has adapted over the years to meet the needs of the community in Liverpool.
As soon as the lockdown measures for the UK were announced, the community initiative quickly adapted its purpose again to meet the needs of its local residents by providing food packages to vulnerable families.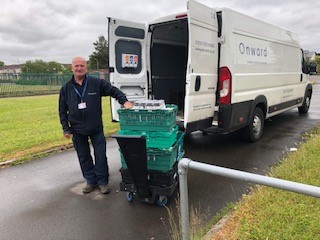 We have offered our support by providing a van and driver to help deliver the food parcels across Liverpool with an astonishing 200 food parcels being delivered every week.
Sharon Williams, Project Manager at the Netherley Youth and Community Initiative said: "We're so grateful to Onward and other local organisations who have offered their support to ensure that we're delivering essential food items to families who are currently in need. It has been fantastic to see the Liverpool community come together during the crisis."