Lancashire
Supported accommodation opens for those facing homelessness in Hyndburn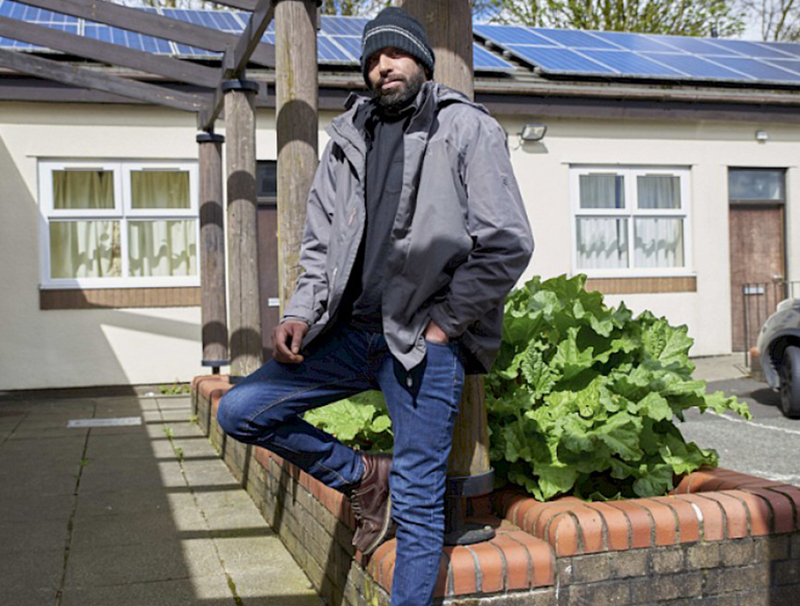 Onward has teamed up with Stepping Stone Projects and Hyndburn Borough Council to provide supported accommodation for the homeless in Accrington.
The project, 'Step Forward Hyndburn', has delivered a twelve-bedroom property that provides specialist accommodation for single men aged 21 and over who are homeless or facing homelessness, but are not yet ready to take on a tenancy of their own.
Owned by Acorn Developments, the property has been fully refurbished and adapted to meet the needs of future residents, with communal living and dining spaces, along with twelve bedrooms with en-suites.
Onward Homes and Stepping Stones Projects have established a management agreement in where Onward will manage safety and repairs at the property. Stepping Stones Projects will provide day-to-day management of the home and specialist support to residents. This includes a dedicated onsite housing officer, helping residents to develop the skills, knowledge, and confidence they need to secure and maintain independent accommodation.
Gavin Batchelor, Neighbourhood Delivery Manager for Onward Homes, said:
"Step Forward Hyndburn is a huge opportunity to provide safe, secure accommodation for the homeless in Accrington. Step Forward Hyndburn is also about empowering residents and equipping them with the skills and knowledge to move towards independent living.

Onward is committed to working with our partners to have a positive impact on the lives of our residents, and this is a great example of how partnership working can make a real difference."
Ben Courtney, Stepping Stones' Regional Director, said:
"We're delighted to be working with Onward Homes and Hyndburn Borough Council to provide high quality accommodation and support for those at risk of homelessness. This is an excellent example of effective partnership working between the likeminded organisations that are passionate about improving lives.

Stepping Stone Projects will provide the support required to enable people to live independently and prevent homelessness in the longer term."
Discussing the scheme, Hyndburn Councillor and Portfolio Holder for Regeneration and Wellbeing, Loraine Cox, said:
"Step Forward Hyndburn is another crucial element in Hyndburn's homelessness provision   for homeless young single men 21 and over who need both housing and support.

The Council would like to thank Onward, Stepping Stones and Acorn Developments for their innovative thinking and hard work to put in place this much needed project."