Merseyside
Summer fun at Runcorn PPX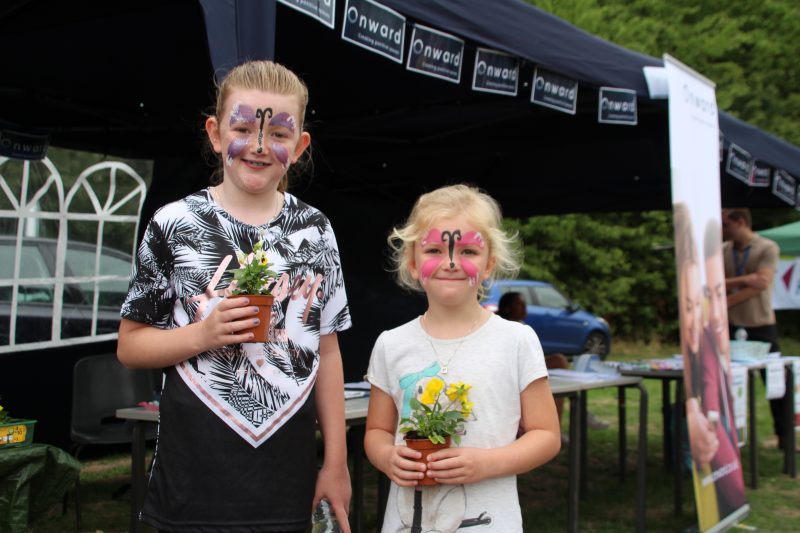 Thousands of Runcorn residents had a great day out at the Phoenix Park Xperience (PPX) earlier this month.
Around 2,500 visitors flocked to Phoenix Park, Castlefields, on Friday 3 August, where they enjoyed a range of activities including a climbing wall, an inflatable assault course, and the UK's largest skate park.
The free event was organised by Cheshire Police, in partnership with Onward and Halton Borough Council, with the aim of reducing antisocial behaviour and breaking down barriers between local police officers and young people.
Onward colleagues were there on the day to provide advice and support to customers and promote a range of initiatives, including the new My Onward customer portal; our hoarding project, Outside the Box; and customer involvement.
Our Environmental Services team were also on hand to help customers pot their own plant and get feedback on any environmental issues in the area.
Also there on the day were Halton Spartans, Widnes Vikings, Runcorn ABC Boxing Club and the British Army, who brought along two military vehicles for the children to experience.
Jane Smith, social investment specialist at Onward, said: "Now in its second year, PPX is a great way of bringing members of the local community together.
"It's also an opportunity for us to engage with residents, discuss any issues or concerns they may have, and offer advice and support.
"We were delighted to be involved in the event and to see what a great success it was, and we would like to thank our partners Cheshire Police for organising such a great day."