Staying safe online: Tips for protecting your information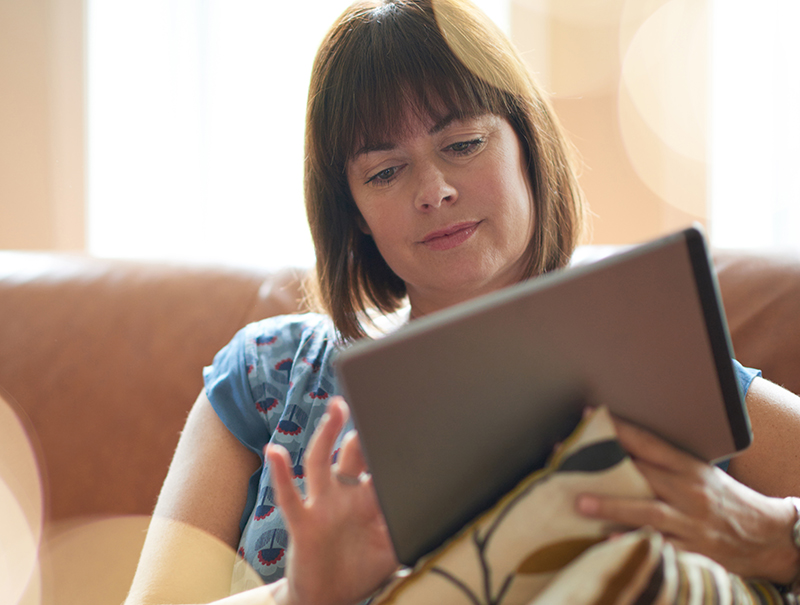 As our world increasingly moves online, it is important to remember these simple steps you can take to keep yourself and your data secure:
Think before accessing links or attachments in emails or texts, and if in doubt don't click! Scammers will imitate familiar websites or individuals to trick you into entering information, this is known as 'phishing'. You should always check the source before you click and delete suspicious emails/texts. For more information around phishing visit the National Cyber Security Centre
Use different passwords for your accounts. Repeating passwords is one of the main causes of identity theft. Avoid very simple passwords. Current guidance suggests that using three random words (along with a number and symbol) provides strong security.
Be cautious on public wi-fi. Free wi-fi can often feel too good to turn down, however these networks can give cyber criminals access your information. If you do use public wi-fi be sure to use your mobile network for accessing anything sensitive, such as banking.
By being vigilant and taking reasonable precautions, we can all enjoy the benefits of being online whilst making sure that we don't put our personal information at risk.