Repairs update – 14 September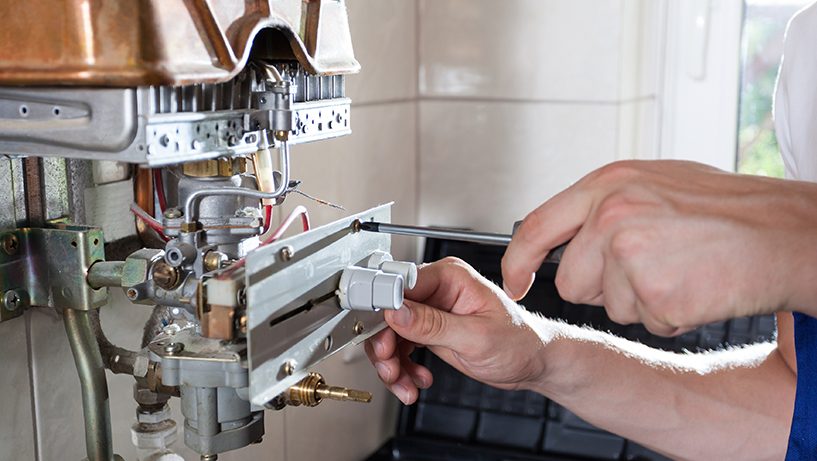 In our last website update of 5 August, we advised that some of the materials and resources needed to complete home repairs were in limited availability and that this could cause delays to completing some works.
Since reopening our repairs service up to routine repairs post-lockdown, as anticipated we have experienced a significant increase in demand. This is leading to some repairs taking longer than expected to complete.
We are proactively managing the situation so we can get back to our expected level of service as soon as possible. Since lockdown eased, we have taken on additional contractors to make sure we stay on top of repairs. Strong progress has been made with non-emergency repairs reported before lockdown.
Urgent repairs are being prioritised, particularly where customers are vulnerable. Thank you for your patience if your repair is non-urgent and you find yourself waiting longer than expected. We will keep you updated on timescales if your repair is delayed.
If you have any questions or comments please do get in touch with us on 0300 555 0600.