Onward Repairs service expands across Lancashire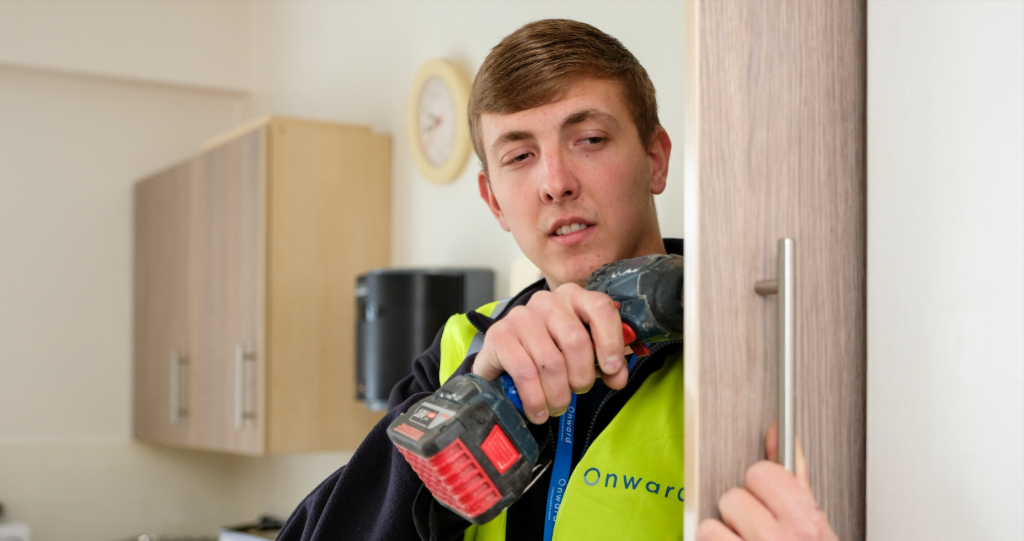 From today (4 July), our repairs team is broadening its current remit to deliver services across the whole of the Lancashire region including Accrington, Preston, Lancaster and Ribble Valley, taking the total service area stock to more than 6300 properties.
The Onward Repairs team has doubled in size over the last twelve months and handles all day-to-day repairs and void works, gas servicing and out of hours service requests.
Steve Russell, Head of Onward Repairs, said: 'We hope our repairs expansion will open up further opportunities for local residents contributing to creating even more social value for the area.
'We are committed to providing a quality service and delivering the highest standard for our customers, and we look forward to welcoming the new team members onboard to help serve the Lancashire region.'