Greater Manchester & Cheshire
Public Realm plans get the green light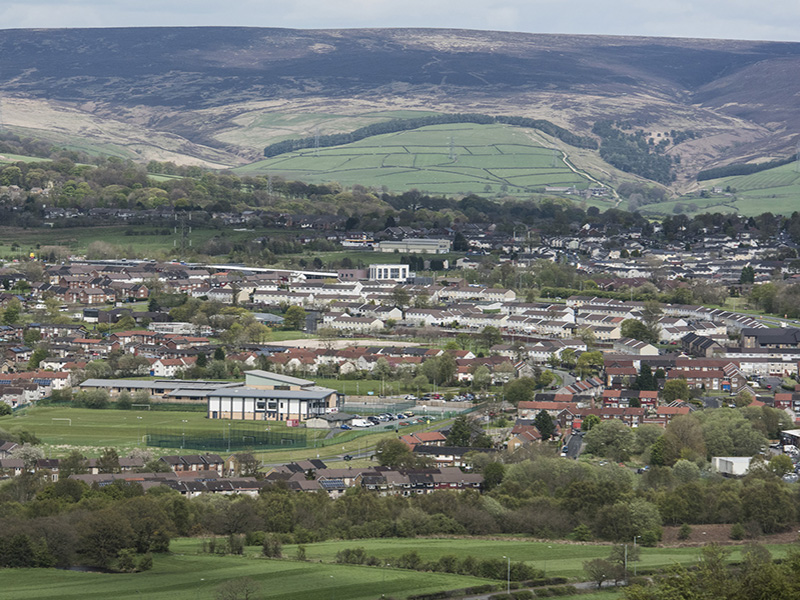 Hattersley and Mottram is set to benefit from a range of area improvements following a recent Public Realm consultation.
Plans for the area's public spaces were unveiled at a series of consultation events in July 2018, where residents were asked for their feedback on a range of proposals.
Following the consultation, Tameside Council and Onward have been working in partnership to review the feedback, which will be used to help shape plans for the area.
Priorities for 2018/23 include:
To progress the development of the multi-use games area and other play facilities
To improve access to and through Waterside Clough
To progress the delivery of priority parking courts and bays
To begin simplified improvements to the Hattersley Road West and Mottram Road Gateway
To improve the general appearance of the neighbourhood
These initiatives will now be progressed, including undertaking more detailed work in relation to designs, costs and planning permissions where appropriate.
Cllr Jim Fitzpatrick, chair of Hattersley Lane Board, commented: "We asked for opinions and I'd like to thank all those people who let us have them.
"It's good to know so many residents share our vision for Hattersley and Mottram and want to make improvements so that the area can continue to prosper over the coming decades."
Andrew Brown, regional director at Onward, said: "We would like to thank everyone who took the time to review the plans and provide us with feedback.
"It was great to see the interest generated by these proposals and we hope that they will benefit everyone and make the area an even nicer place to live and work.
"We are also keen to hear from people who are passionate about working with us to improve the environment and appearance of Hattersley."
If you live in Hattersley and Mottram and would like further information, or would like to register an interest in getting involved, please contact environment@onward.co.uk