Property Pool Plus is changing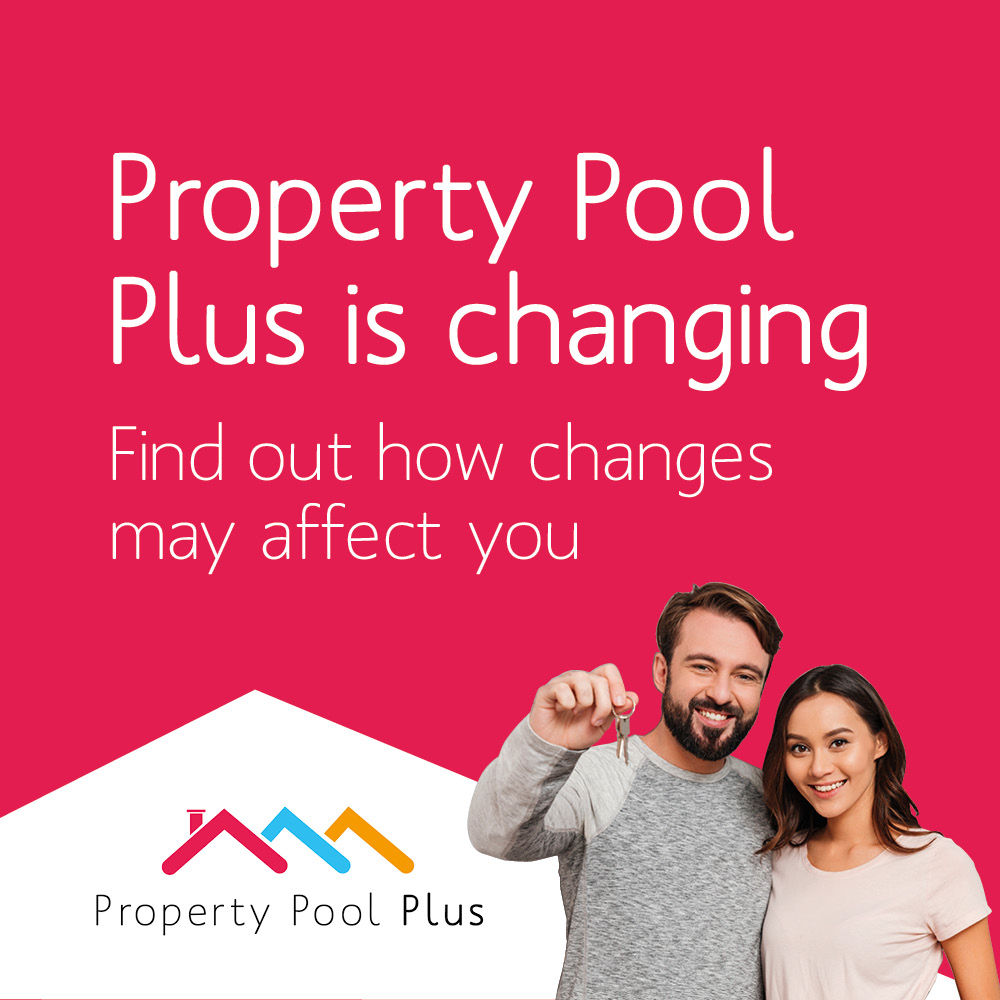 The local system for matching residents with available social or affordable housing that
meets their needs is changing towards the end of this year.
Property Pool Plus (PPP) – the housing register for anyone looking for social or affordable
housing in Liverpool, Wirral, Sefton, Knowsley and Halton is introducing a new policy in
November 2023 designed to simplify the application system.
The new policy will do this by reducing the number of priority bands from six to four,
making some changes to the criteria used to decide who can join the scheme and changing
the criteria by which people are accepted into each priority band.
There is no need for anyone registered with Property Pool Plus to do anything just yet
ahead of these changes coming in. However, in the coming months, people will be asked to:
• Regularly check the PPP website for updates and news at
propertypoolplus.org.uk/content/PPPisChanging
• Read any emails, letters or PPP account messages that might be sent directly – and
respond to any requests for information to assess your case under the new policy.
• Ensure they respond to any request to renew their application within the four-week
timescale advised.