Merseyside
Princes Park comes together to support local community with the cost of living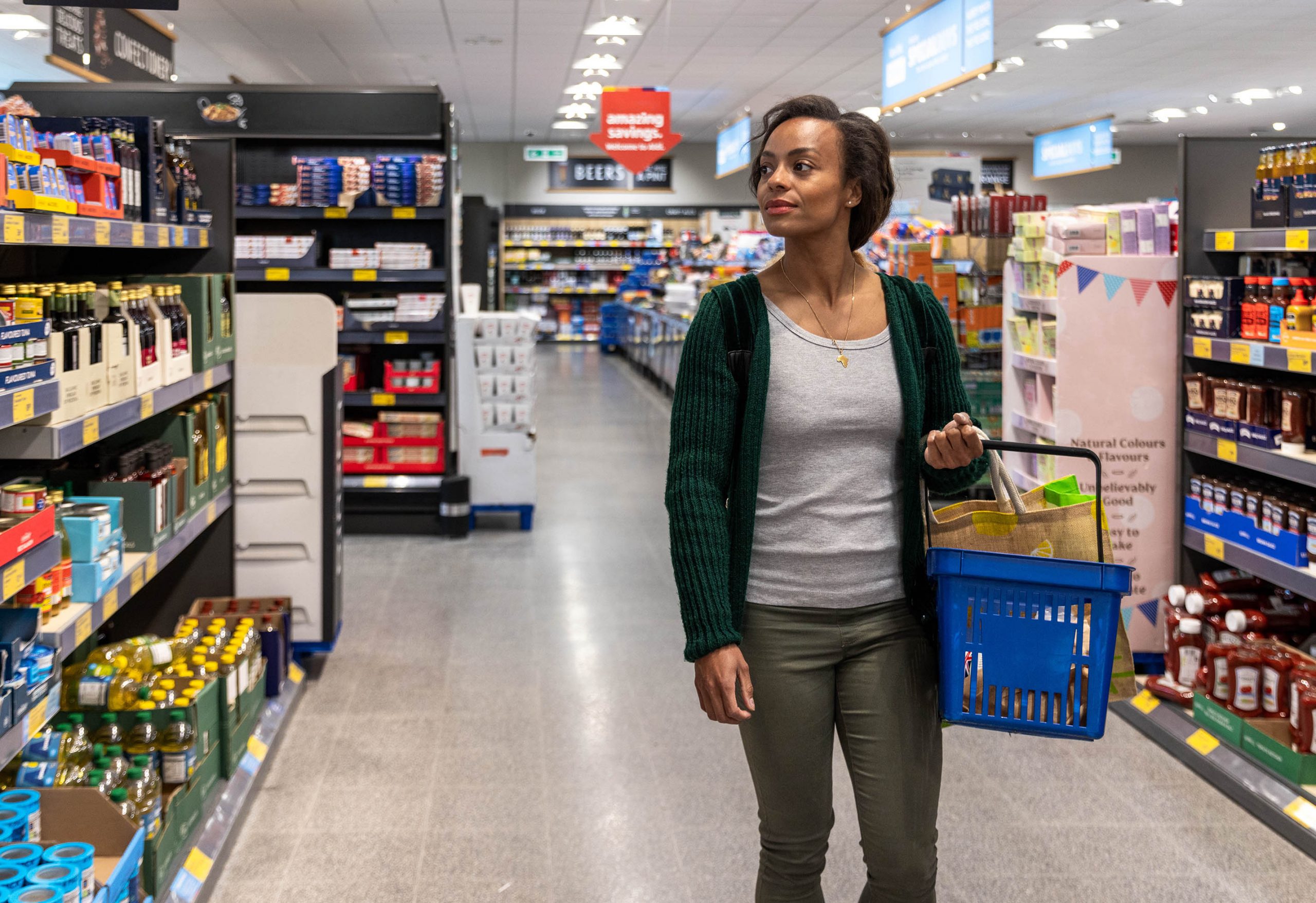 An event aimed at helping residents with the cost of living is set to take place in Princes Park, Liverpool.
The drop-in will be held on Thursday 8th December from 12pm to 6pm at the Merseyside Caribbean Council, 1 Amberley Street, Liverpool, and aims to provide specialist advice and practical support on the cost of living. The event will link residents with a wealth of support services and organisations who can help across a whole range of areas including finances, debt, housing, food, employment and mental health and wellbeing.
Onward Homes has partnered with local social enterprise Love & Co CIC and Liverpool Council to host the event, with organisations such as the Credit Union and National Energy Action also in attendance.
Alongside advice with the cost-of-living, Onward's teams will be on hand to offer advice to residents about the support it offers locally around work and skills, as well as the services provided by its dedicated Financial Inclusion Team. So far this year, the Financial Inclusion team has helped and supported 160 customers across Merseyside, generating £400,000 of additional income in those cases.
Joanne Danaher, Director for Housing and Homeownership for Onward, said:
"This event being held at the Merseyside Caribbean Council will help our customers by providing some practical support and guidance during these difficult times.
We know just how important it is to hold these events across our neighbourhoods, making sure every resident has a chance to get support and advice from local partners. Our teams are organising more of these events and will be promoting these across our communities in Merseyside.
If you or someone you know needs some extra support, please come along and talk to the team. We are here to help."
Cllr Lucille Harvey, ward member for Princes Park, Liverpool City Council, said:
"We know that this is going to be a difficult winter because of the cost-of-living crisis. As a local councillor I am keen that we provide as much support and assistance as possible to our local community.
There is lots of support available. Please do not be hesitant to come forward and ask for help."
Chiaka Amaechi, Founder of Love & Co CIC, said:
"Everyone is welcome, so do pop along as there'll be lots of useful information, tips and financial advice on keeping warm and healthy this winter. We are providing free food and hot drinks during this event, with all attendees taking home a winter warmer hamper."