Lancashire
Preston office closed this week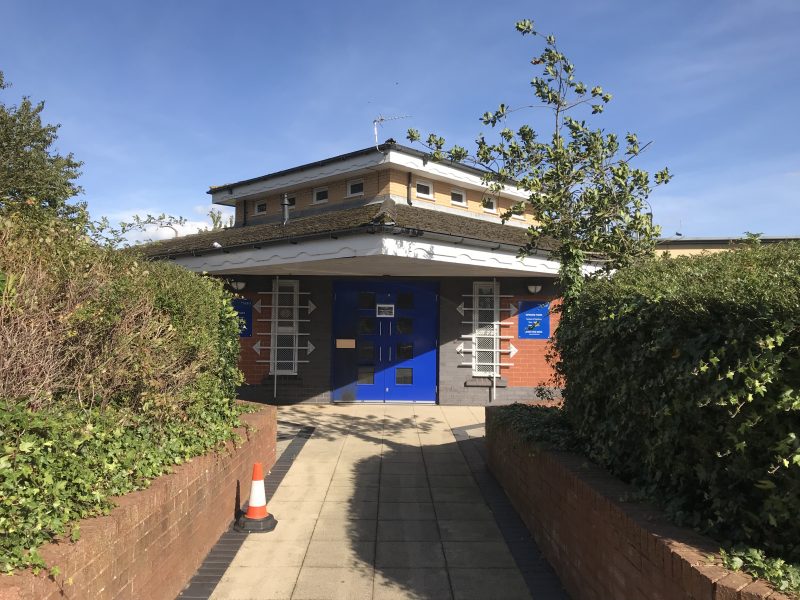 Due to unforeseen circumstances our Preston office in Avenham is temporarily closed to the public this week.
We hope to have the office open again by Monday 15 October.
If you need to get in touch with us, you can call our Customer Contact Centre on 0300 555 0600 or complete an online contact form here.
We apologise for any inconvenience caused.