Merseyside
Popular Winter Warmer events return to Merseyside Community Shops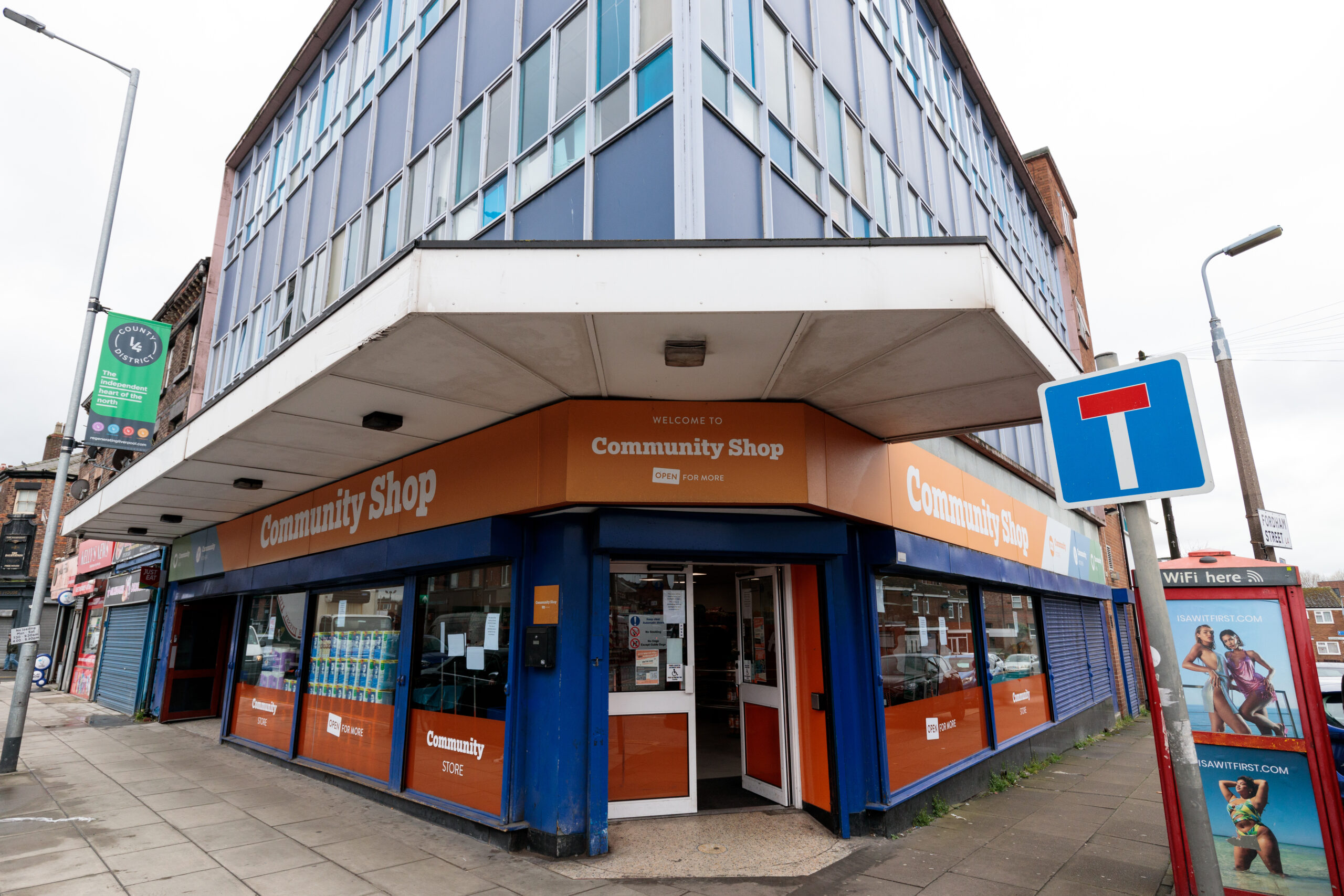 Following the success of our winter warmer campaign last year, Onward Homes and Community Shop will be joining forces once again to host more Winter roadshows in Beechwood and Kirkdale.
The roadshow will start at the Kirkdale Community Shop on Friday 24th November between 10am and 1pm, followed by a second event at the Beechwood Community Shop on Friday 1st December between 10am and 1pm.
The events aim to support residents through the winter months, offering a warm place to meet and get advice on keeping well this season. This year's events will be attended by Merseyside Police, Shelter, Life Rooms, Complete Skills Solutions and Everton in the Community, who will be on hand to offer health advice, financial wellness support, provide access to digital services and information on work skills.
Energy Projects Plus and National Energy Action will also be in attendance to share energy saving tips, and a selection of winter warmer goodies including gloves and blankets will be available to take home.
Representatives from Onward will also be on hand to answer any questions about local housing services and will provide further information on how the local community get involved with up-and-coming projects.
Hot refreshments will be on offer throughout the event from Community Shop, including their famous Scouse to keep everyone warm and toasty.
Joanne Danaher, Director of Housing & Home Ownership at Onward said:
"The health and wellbeing of our customers is very important to us. Last year's event was a huge success with more than 170 residents attending to receive advice and support.

This year's event aims to reach as many people as possible. Those attending can also take a look around our clothing swap shop, which will have a selection of the very best handpicked pre-loved items just for you.

Whether you need advice yourself, or just want to pop along and say hello and meet the team with no obligation – everyone is welcome!"
Joseph Chow, Head of Impact, Community Shop:
"Community Shop is about more than just food. We exist to build strong individuals living in confident thriving communities.

We have worked with Onward Homes for many years, and we are proud to have created meaningful and positive change in the communities that we support together. The Winter Warmer event is another example of bringing our organisations together to support people at what can be a difficult time of year and we hope to build on the success of last year's events to support even more people this year."
This year's Winter Warmer events will take place at:
Community Shop Kirkdale Friday 24th November (211 Walton Road, Kirkdale. L4 4AJ) 10am -1pm
Community Shop Beechwood (Manor House, Beechwood Dr, Beechwood, Birkenhead, Prenton CH43 7ZU), Friday 1st December, 10am -1pm