Plans submitted for new homes in Preston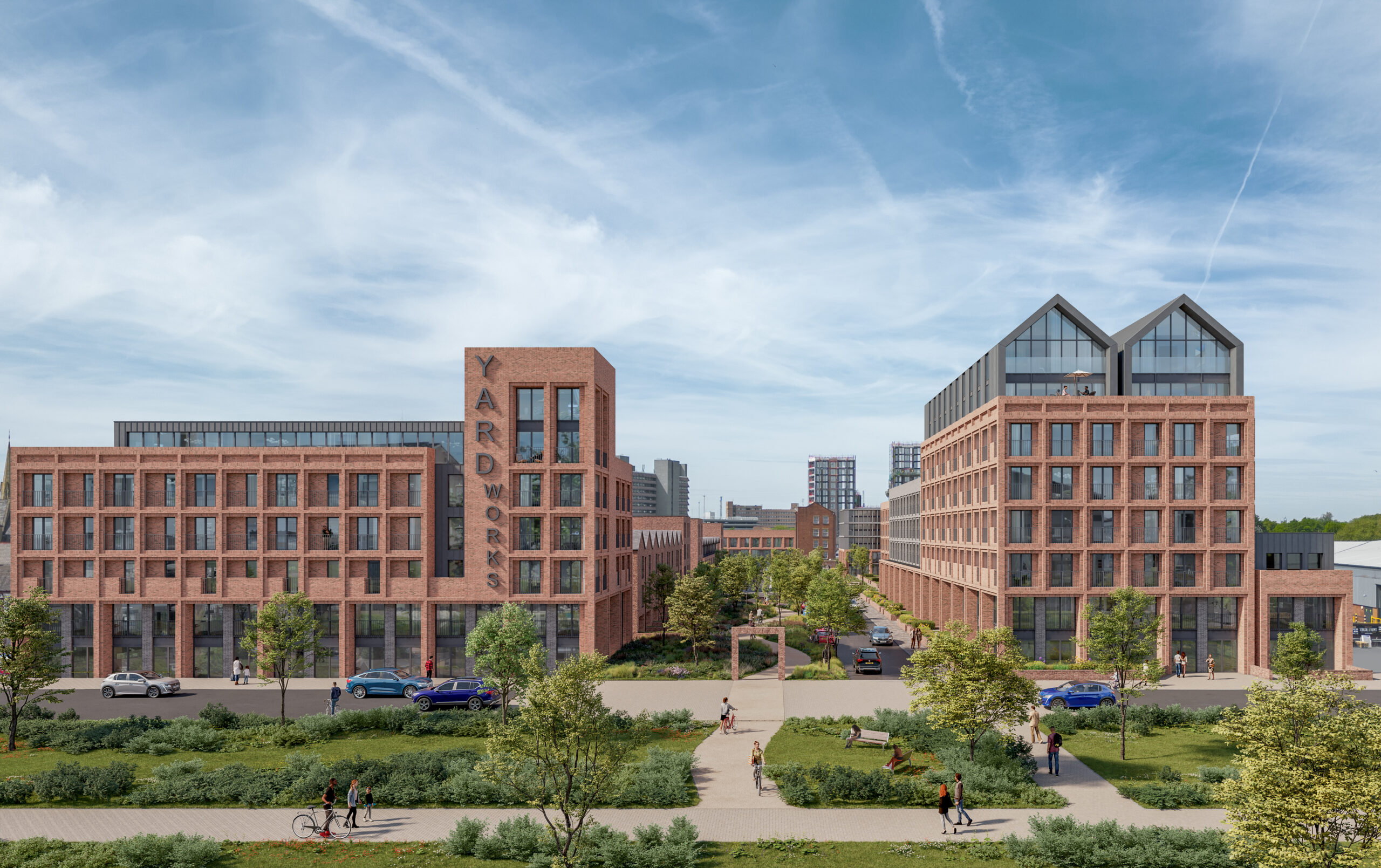 Plans to provide new homes at the former Horrocks Mill site in Preston have taken another step forward.
Following a public consultation earlier in the summer, Onward Homes has now submitted plans to Preston City Council to redevelop the former mill site.
Located between Queen Street and Church Street, Horrocks Mill is a key strategic brownfield site owned by the Brookhouse Group and its development aims to support the aspirations set out in the Stoneygate Masterplan. Onward's vision is to create a thriving new community that provides much-needed affordable homes for local people.
Onward's plans include up to 380 modern affordable homes which will be designed to reflect the different local housing needs in the area. In addition to new homes, the scheme incorporates areas of green space for existing and future residents to enjoy, which could include trim trails and play areas, as well as new cycling and walking routes into the city centre from Queen Street and Church Street.
Discussing the plans, Sandy Livingstone, Executive Director for Property at Onward, said:
"Our plans for Horrocks Mill present an enormous opportunity to transform a derelict brownfield site into a place that local people can call home. Horrocks Mill is an ideal location to provide new homes, benefitting from excellent connections to the city centre.
"The redevelopment of the site supports our wider vision to deliver a transformative regeneration programme in one of our great northern cities. Local knowledge is invaluable to us and we would like to thank everyone that took the time to share their views with us during the consultation. We will continue to engage with our local partners now that the plans have been submitted."
Residents, community groups, businesses and elected representatives were invited to share their feedback in a public consultation which concluded on Monday 26th June.
Onward has a longstanding commitment to Preston having confirmed last year its decision to demolish the tower blocks at the nearby Queen Street and Avenham neighbourhood and replace these with modern homes that better reflect local housing needs. Onward's teams are currently working to support residents living in the tower blocks through the rehousing process.