Our Annual Report 2021/22: Standing with you this Winter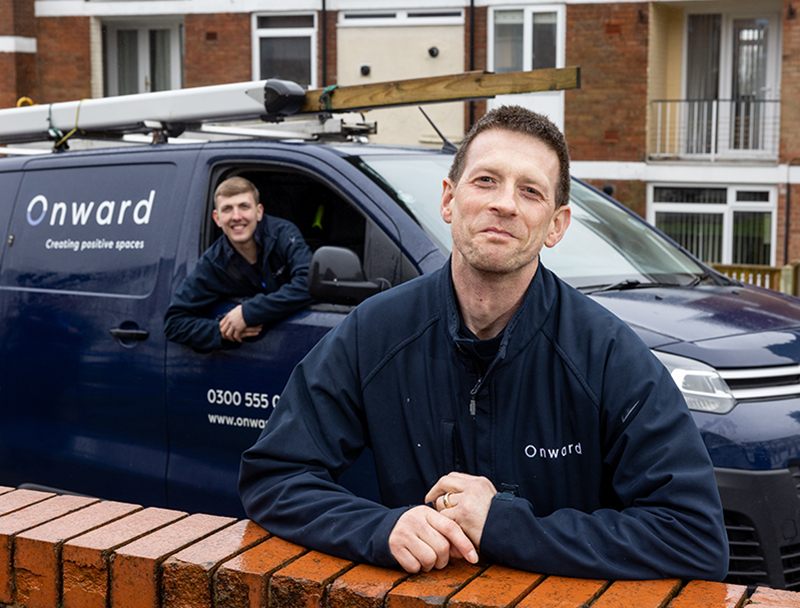 Each year we publish our Customer Annual Report, posting it to the home of every customer and putting it online for all to see.
Our Report for 2021/22 can be found here.
Our Annual Report this year covers some of the work we have done to improve your homes, services and neighbourhoods. These include investing in homes to make them warmer and cheaper to heat, taking a new approach to tackling damp and mould and building more homes to meet growing need.
We also hold a mirror to our performance, so you can decide how well we are doing and compare our performance to 12 months ago. As a result of some changes we have made recently, where complaints are made we are responding and resolving them more quickly than before. But we know that we must continue to improve to give you the consistently high quality of service we aspire to.
Although our Annual Report typically looks back at the previous year, we are focused strongly on what we know will be a difficult winter for many. Everything is becoming more expensive. Inflation is continuing to rise, and energy bills are hitting levels we never imagined possible. We know that everyone will feel this, and many will experience real difficulty.
We are committed to doing everything we can to help those most in need this winter. This will mean protecting and extending the support we already give in our communities; you can read more about what we are doing in this Report.
Just like in the pandemic, we pledge that no one will lose an Onward home as a result of financial hardship, where they are working with us to get their payments back on track.
We will be with you every step of the way.