Onward to become one organisation in April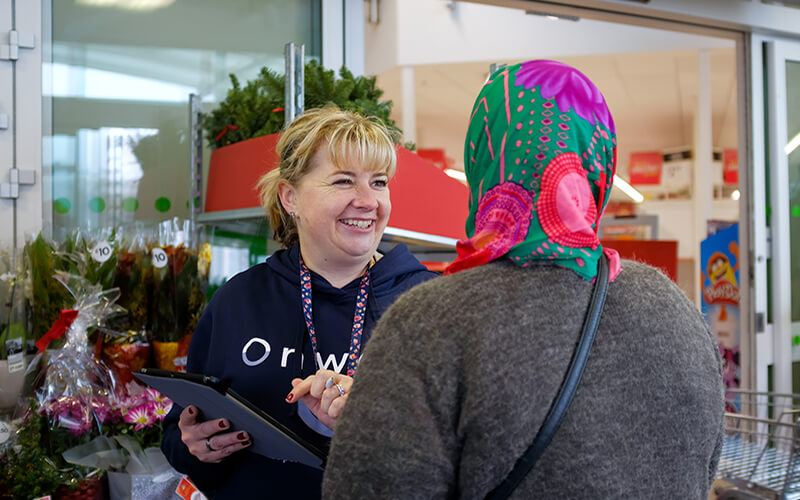 Following a formal customer consultation process, customers have backed proposals for Onward's five members to come together as one organisation to be known as Onward.
The Group currently consists of five separate subsidiaries, Contour Homes, Liverpool Housing Trust, Ribble Valley Homes, Hyndburn Homes and Peak Valley Housing Association. With the support from its customers and approval from the group member boards to create a common board, the five organisations will come together under the Onward brand in April 2018.
Bronwen Rapley, Chief Executive of Onward Homes, said: "We are delighted that the response to our customer consultation shows so much support for our proposals. The approval from the group member boards to create one common board means that we are moving forward with a clear vision, a simplified structure and a shared purpose."

Bronwen added: "The level of response to the survey was fantastic, and we have read each and every one of the 8,516 comments we received. The feedback will help us to shape the new organisation and develop our services and neighbourhood plans going forward."

Onward is one of the North West's largest housing providers with 35,000 homes across Greater Manchester, Cheshire, Merseyside and Lancashire.
In January 2018 the Regulator upgraded Onward's governance rating from G3 to G2. The upgrade followed a robust 18-month programme to strengthen the company's board, executive team, governance and landlord compliance systems.