Onward to a bright future following appointment of new Board Chair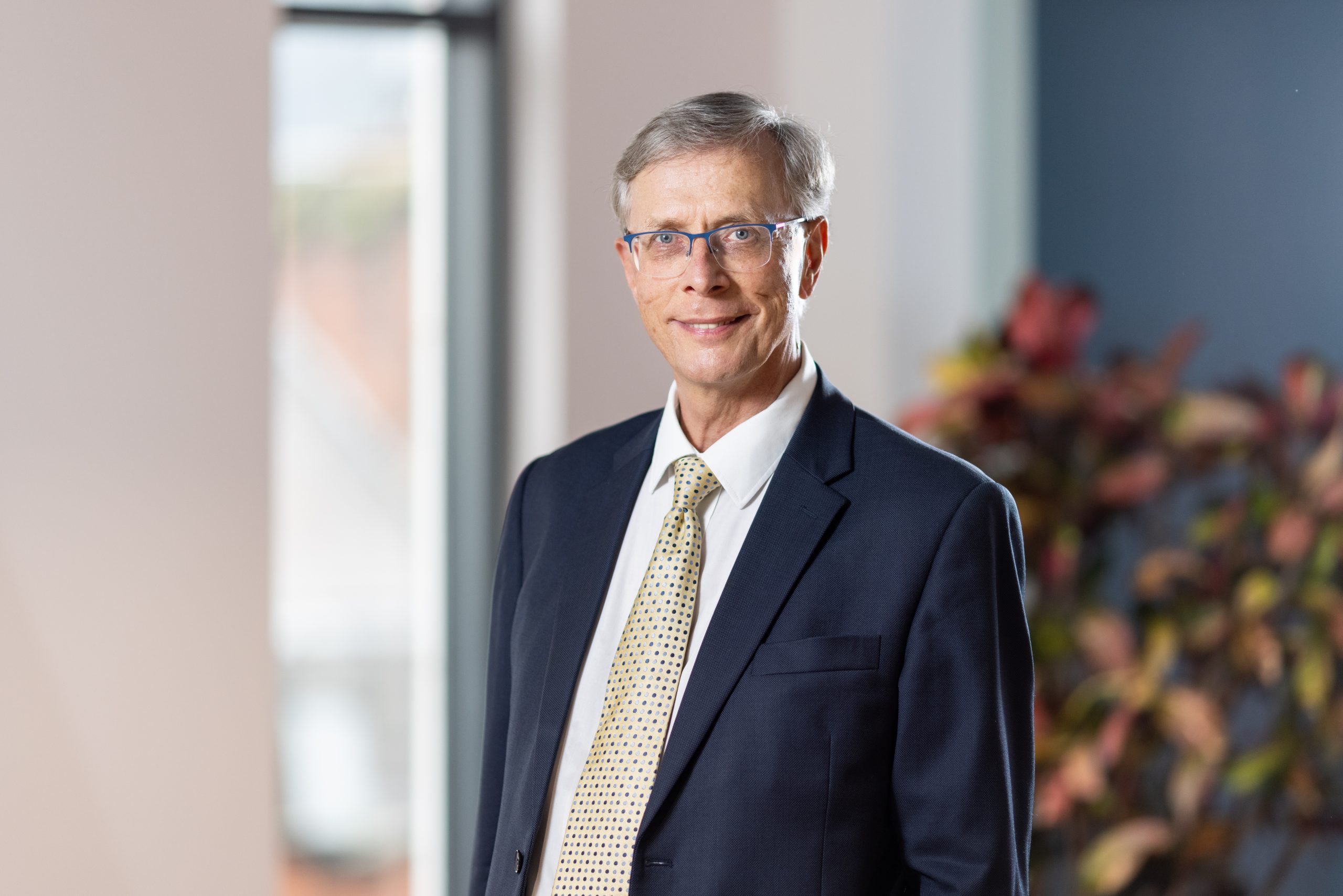 Onward Homes has appointed a new Board Chair as we look to build upon strong foundations to deliver ongoing improvements for customers.
Tim Johnston has been appointed as our new Board Chair for an initial 3-year term, beginning in October. Tim brings extensive experience of advising on business planning during a career spanning public services, economic development and charitable organisations.
Chief Executive, Bronwen Rapley, said:
"Onward is emerging from a period of business transformation, forging a new organisation under the guidance of an exceptional Board Chair in Neil Goodwin. As we look to the future, Tim's extensive experience of leadership, business planning and governance will guide us to new heights, as we work with our communities to make a meaningful social and environmental impact."
Board Chair-elect, Tim Johnston, said:
"Onward Homes is a powerful force for good in neighborhoods across the North West. Strong foundations are in place and many exciting achievements lie ahead. We will never forget that we are here to make a positive difference in the lives of our customers by listening to them and working with them in transparent and effective ways."
Onward provides affordable homes for rent and sale in the North West, owning and managing over 35,000 homes in the region. In the last six months, we have confirmed our top G1 and V1 ratings from the Regulator of Social Housing and secured a top credit rating of A1 (Stable) from rating agency Moody's, ahead of a first bond issue in April that raised £215m to support our business plan.
Our Board Chair – elect, Tim Johnston
A graduate economist and Chartered Accountant, Tim had a first career with KPMG, which culminated in him leading the firm's Infrastructure and Government line of business. He followed this with being the Cofounder and now Chairman of successful specialist economic and financial advisory business AMION Consulting. He holds a range of senior leadership positions as a non-executive director and trustee, including in the NHS.
Tim is a non-executive Chairman of specialist public sector-focused joint venture developer, Langtree Property Partners Ltd (LPP). He is a Non-Executive Director and Senior Independent Director of Liverpool University Hospitals NHS Foundation Trust, where he is also Chair of the New Hospital Committee. He chairs The Big Trust, a charity helping disadvantaged people build new skills, gain work experience and find new jobs and children from disadvantaged areas better understand future business career opportunities.